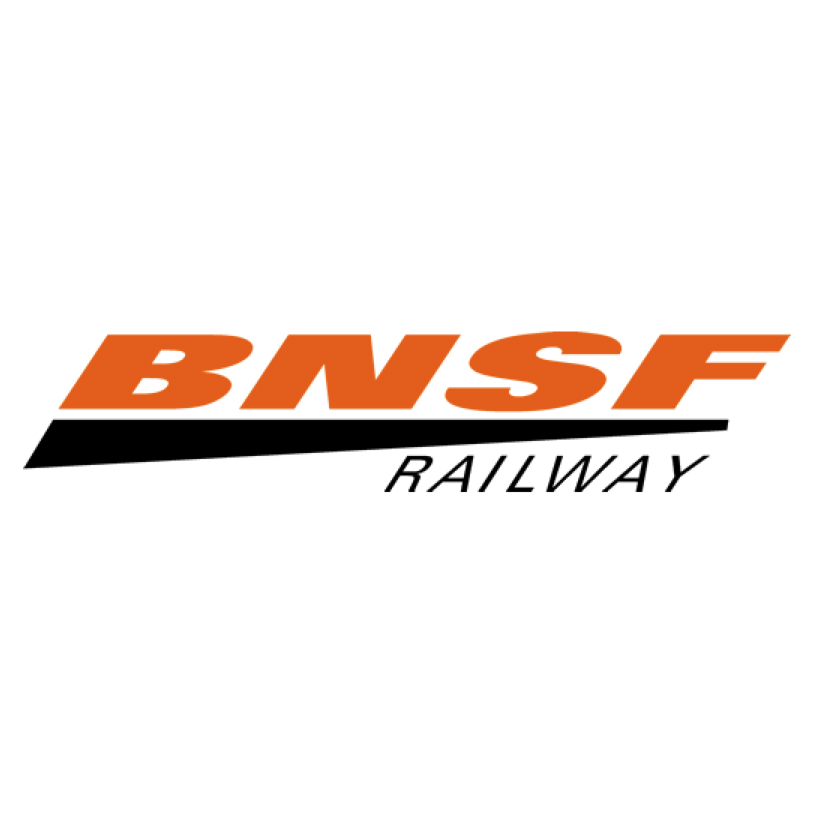 FORT WORTH, Texas — BNSF Railway will stop accepting temperature-controlled intermodal traffic as of 12:01 a.m. on Wednesday, Sept. 13, as it prepares for a possible work stoppage, the railroad said in a notice to customers on Monday night.
The BNSF notice says the railroad has now reached agreements with nine unions — which would indicate one agreement has been completed but not yet announced.
Norfolk Southern had previously announced it would stop accepting intermodal and automotive traffic as of today (Tuesday, Sept. 12).