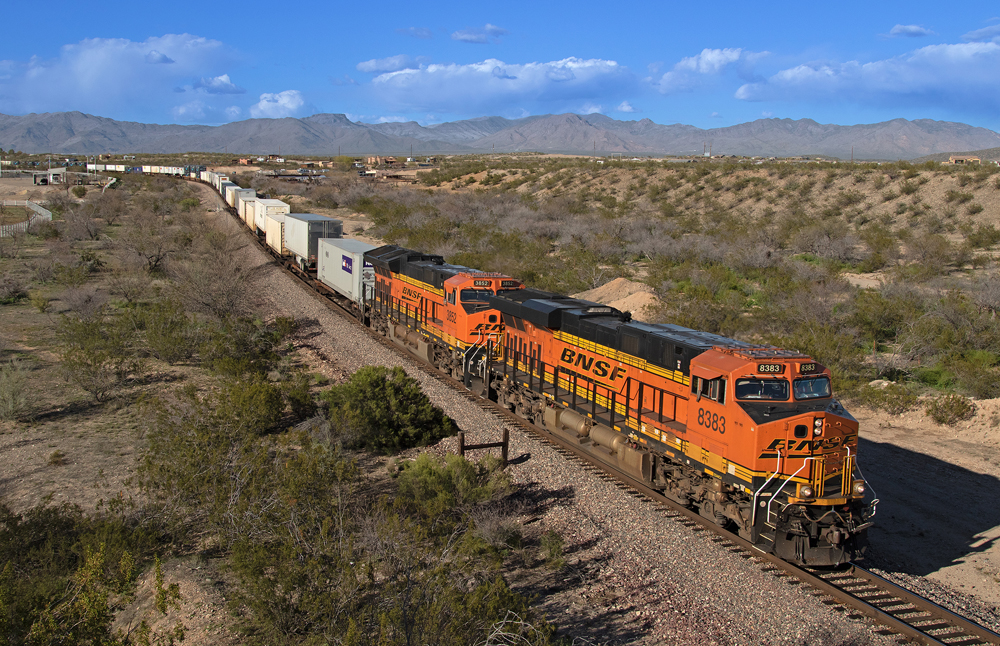 ---
FORT WORTH, Texas – BNSF Railway has reached new tentative agreements for individual paid sick days with SMART Transportation Division, which includes engineers and conductors. The agreement covers workers on the former Great Northern, Spokane Portland & Seattle, Colorado & Southern, Houston Belt & Terminal, Joint Texas Division, Los Angeles Junction, and some former Santa Fe lines, including its former Coast Division. Ten of BNSF's 12 labor unions are now covered by paid sick leave agreements.
SMART-TD members will receive an additional four paid days off to use as sick days and gain the ability to convert up to three personal leave/single day vacation days to paid sick days. Additionally, paid sick days will not accumulate points under BNSF's attendance program.
In March and April, BNSF concluded sick time agreements with members of the electrical, carman, and boilermakers unions.
In a statement BNSF said, "We are pleased that our union partners have taken this important step forward to help BNSF modernize its agreements to the benefit of its employees and their members. BNSF remains committed to continued dialogue including the potential addition of paid sick days for those crafts that did not already have individual paid sick days prior to the recent national bargaining round."​​