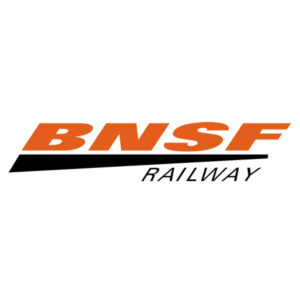 CHICAGO — BNSF Railway has been ordered to pay $228 million in a federal class-action lawsuit after a jury found that the railroad violated Illinois state law by collecting employee fingerprints without prior consent.
The decision is the first in a case involving the state's Biometric Information Privacy Act, the first law passed by a state to address the collection of fingerprint and other biological data of workers or consumers.
Bloomberg Law reports truck driver Richard Rogers filed suit, arguing that he was required to use his fingerprint to access Chicago-area BNSF intermodal facilities, and that the railroad failed to disclose the purpose of collecting fingerprints, and did not publish a data retention or destruction policy as required under the state's Biometric Information Privacy Act.
The jury found that BNSF had recklessly or intentionally violated the law 45,600 times, one for each member of the class action, which subjects BNSF to a $5,000 fine for each violation.
Railroad spokewoman Lena Kent told Bloomberg the company will appeal, saying the company believes the verdict "reflects a misunderstanding of key issues."