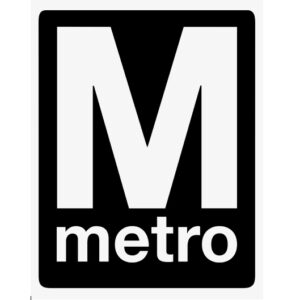 WASHINGTON — An audit of the DC Metrorail system's maintenance practices has found those who perform railcar repairs and inspections do not keep organized records or follow safety procedures, according to the independent agency charged with monitoring DC Metro safety.
The Washington Post reports the 44-page document from the Washington Metrorail Safety Commission identified 12 problem areas and gave Metro 30 days to submit plans to correct the problems.
The report looked at the overhaul process of Metro's 6000-series railcars, and found problems including the use of incorrectly sized parts, as well as improper torqueing of couplers. Inspectors said errors during the overhauls led to train-separation incidents in October and November 2020 [see "Digest: Another DC Metro train separates …," Trains News Wire, Nov. 25, 2020].
The audit also said Metro is not receiving or requiring all needed parts and tools from manufacturers, does not have a recordkeeping system that documents work orders, and lacks a way to make sure workers are trained for the tasks assigned to them.
A Metro spokesman told the paper the agency is reviewing the document and remains committed to improving its safety.