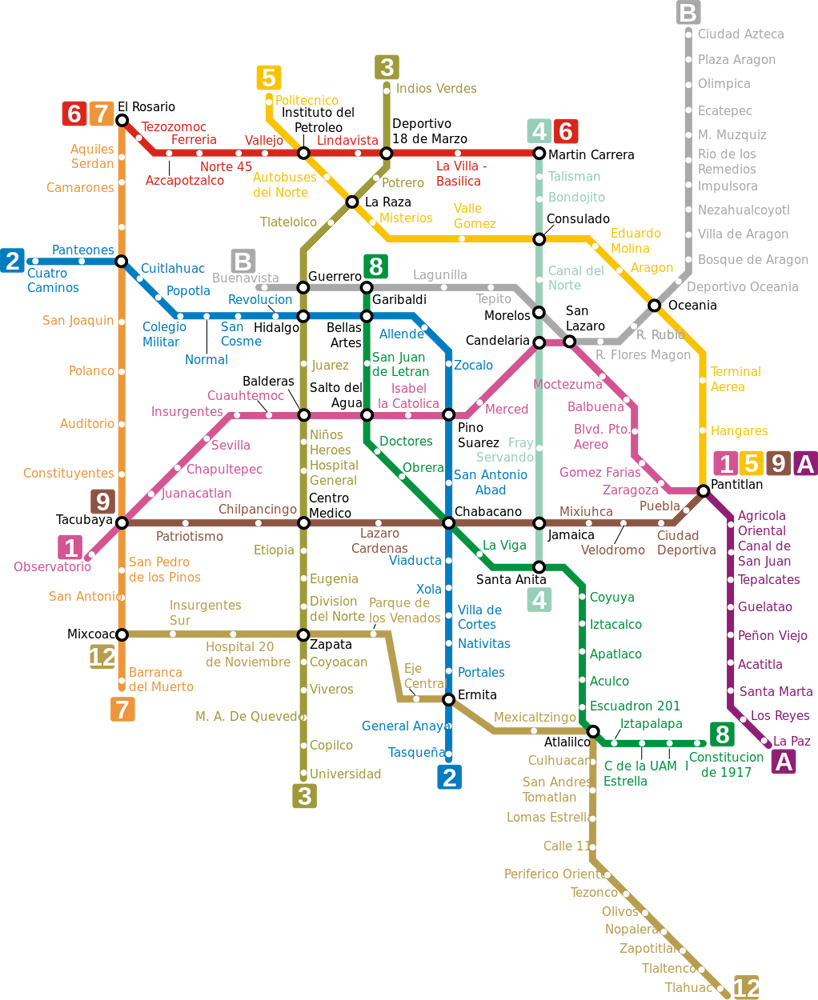 MEXICO CITY — At least 23 people have been killed in a subway accident late Monday. The New York Times reports an overpass collapsed on an elevated portion of the rapid transit system's Line 12 about 10:30 p.m. on Monday, sending some cars of a train plunging to the ground while leaving at least two others hanging from portions of the elevated right-of-way. At least 70 people have been hospitalized, with at least seven of those in serious condition, according to the BBC.
A brief video clip from security cameras shows the moment the accident occurred near the Olivos station, on the southeasternmost portion of Mexico City's Metro. Line 12 of the Metro, North America's second largest subway system after that of New York, opened in 2012. Local residents had reportedly expressed concerns about cracks along the elevated line after a 2017 earthquake.
— Updated at 7:55 a.m. to correct time of accident to 10:30 p.m.