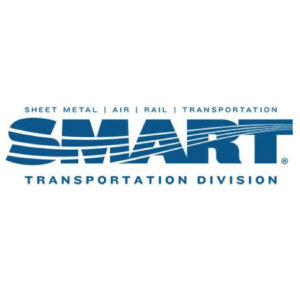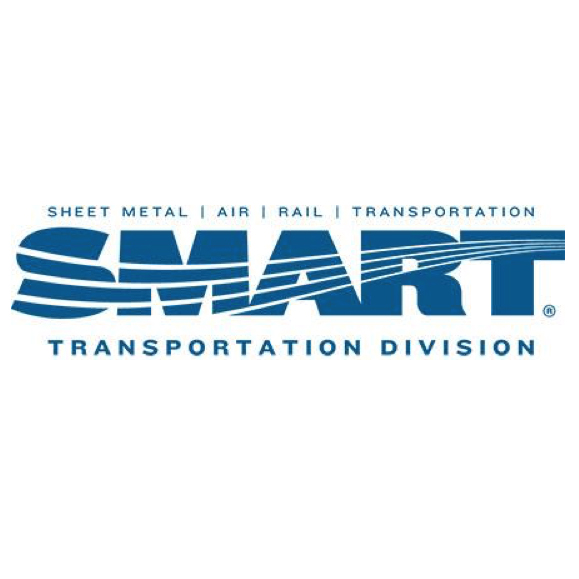 A federal arbitration decision has ruled that train crew size is subject to collective bargaining, a major win for railroads and loss for unions in the railroads' effort to reduce crews to a single person.
The National Railway Labor Conference — representing Class I railroads — had sought to include crew size in its current national labor negotiations, and indicated their intent to seek to make conductor a "ground-based" position [see "Nationwide railroad labor talks start in February …," Trains News Wire, Jan. 15, 2020]. Unions have contended crew size should be negotiated at the local, rather than national, level.
But the 2-1 decision issued on Wednesday says the matter is, in fact, a subject for national bargaining.
The Sheet Metal, Air, Rail, and Transportation Union's Transportation Division (SMART-TD) says in a statement on its web page that while the decision requires bargaining "it does not mandate any particular outcome in the process. … SMART-TD remains committed to protecting the jobs of today, as well as securing the jobs of the future."
In addition to the bargaining process, crew size remains a subject of regulation at the state and national level. Several states have passed laws requiring two-person crews; a national two-person crew provision has also been the subject of Democratic legislation in Congress.
— This is a developing story. Follow Trains News Wire for more information as it becomes available.