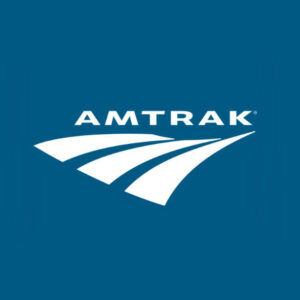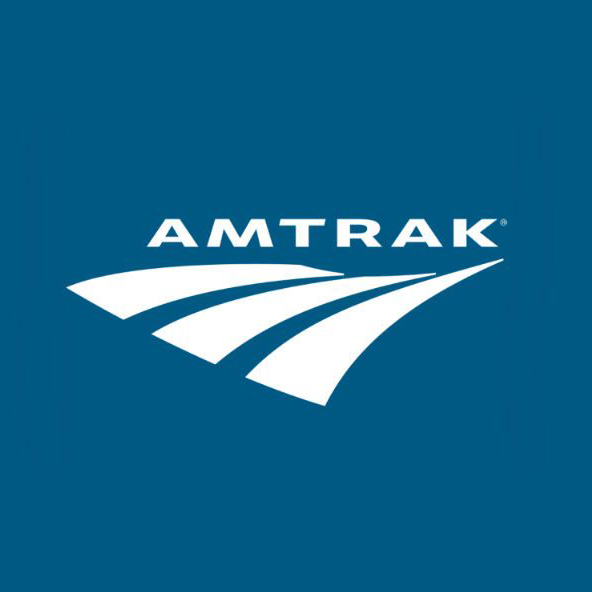 WASHINGTON — Amtrak will hold a National Hiring Day on June 14, with events in Washington, D.C., and Philadelphia, as well as online.
The company has more than 4,000 positions available in disciplines including information technology, finance, construction, onboard services, mechanical, conductors, and engineers, among others. More than 14 departments will be taking part.
Candidates are encouraged to register for the events; walk-ins are also welcome.
The virtual event will be held from noon to 3 p.m. ET (9 a.m. to noon PT); information and registration is available here.
In Washington, the event will be held at the East All of Union Station, 50 Massachusetts Avenue NE, from 9:30 a.m. to 2 p.m. ET; information and registration is here. Philadelphia's event is at the Arlen Specter U.S. Squash Center, 25 N. 33rd Street, also from 9:30 a.m. to 2 p.m. Information and registration is here.
More information on Hiring Day and Amtrak employment is available in this press release.