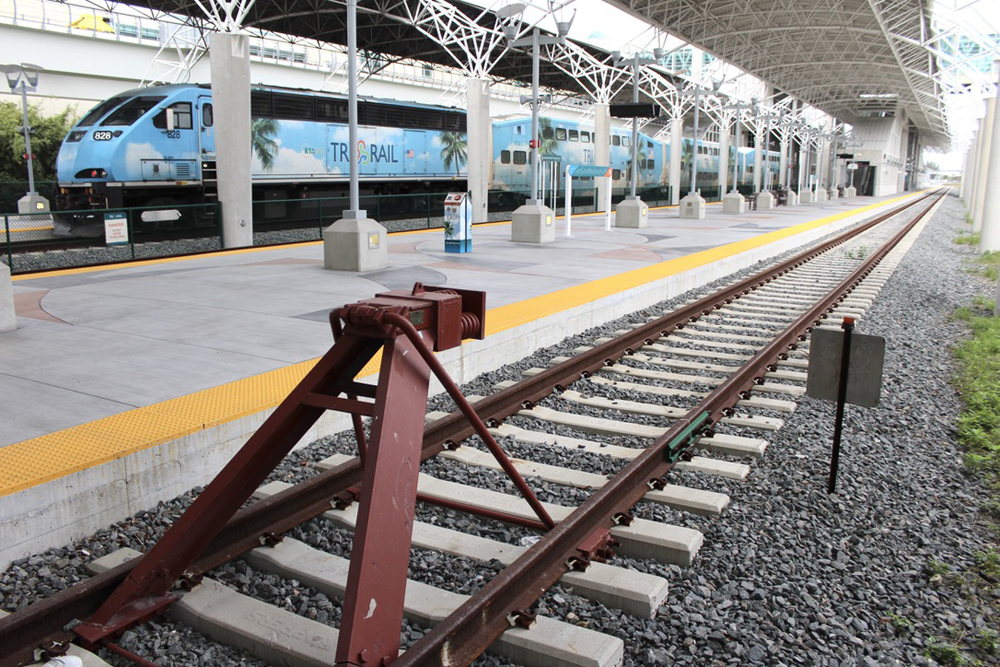 ---
MIAMI — A long-delayed plan to bring Amtrak trains to a station at Miami International Airport is being revived.
A dedicated track for the Silver Meteor and Silver Star has been gathering rust at Miami Intermodal Center since the building connected to the airport opened seven years ago. Despite the operating challenges involved in backing trains from an existing out-of-the-way terminus adjacent to its Hialeah Maintenance Facility, Amtrak has expressed renewed interest in consummating legal agreements with three South Florida transportation agencies that would finally make the move possible.
Miami Today reports Amtrak management has restarted lease negotiations with the Florida Department of Transportation for use of a spacious terminal that has been used by commuter operator Tri-Rail since 2015. A move there would allow Amtrak passengers convenient access to the airport's rental car, food concession, and public transportation options — features not available at the existing station about 10 miles north of downtown Miami, built in 1978.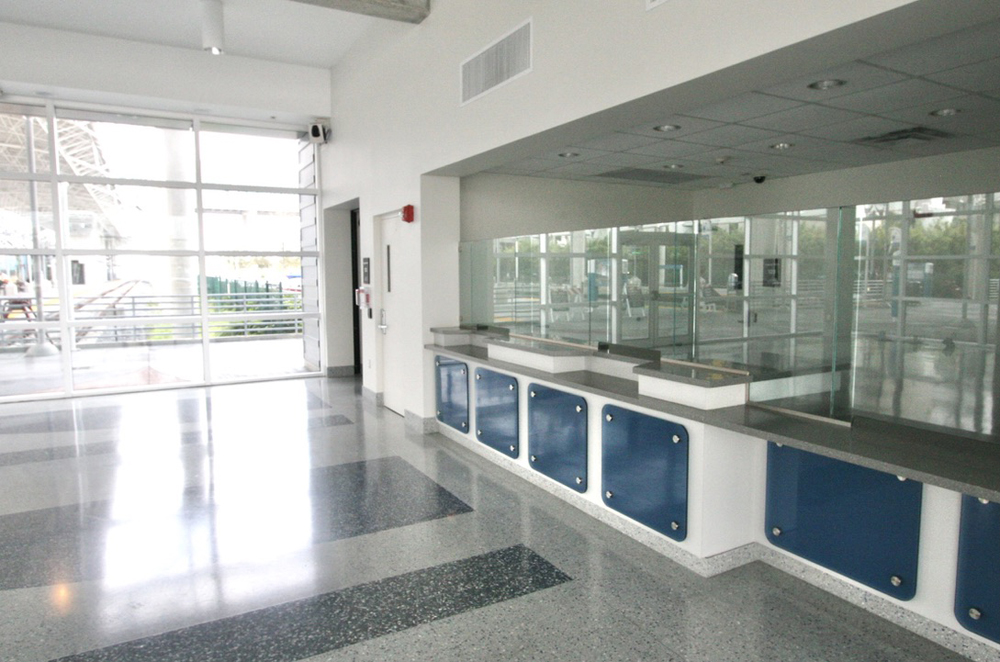 Florida DOT funding helped construct the $2 billion airport station, built with a ticketing, baggage, and waiting-room concourse for Amtrak that is separate from Tri-Rail's. The commuter carrier moved in upon the facility's completion, but Amtrak demurred, initially because its long-distance trains blocked busy 25th Street on the north end of the station. Who was responsible for this construction oversight is a matter of debate, though FDOT soon paid $5.6 million for street resurfacing and a highway bypass that automatically directs traffic to 28th Street if 25th Street is blocked with a long-distance train for an extended period.
However, Amtrak continued to balk at moving operations to the new station after that situation was rectified in 2017. While the company didn't pay to construct the modern facility, it is expected to pay an allocated portion of common-area maintenance, track, canopy, and platform costs.
That has been a sticking point ever since. A Florida DOT spokeswoman told Trains Magazine during negotiations in late 2017 that "lease terms are pending, specifically terms of cancellation, [but] Amtrak can cancel without penalty from FDOT." This week's Miami Today report notes, "both parties are currently negotiating the lease and an acceptable termination clause," and that Amtrak must also consummate separate agreements with Miami International Airport and Tri-Rail.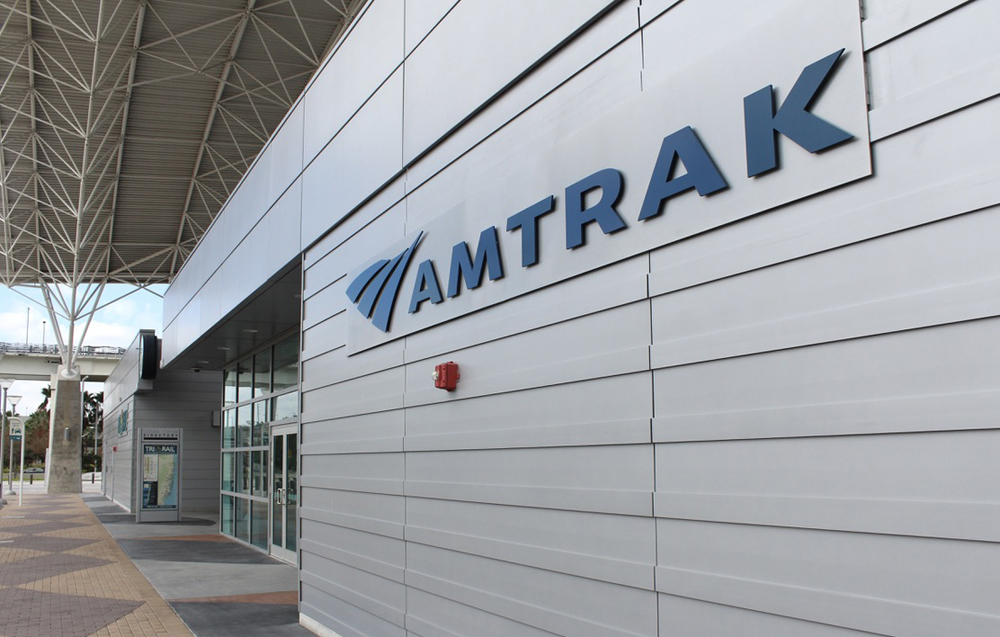 Bringing Amtrak's trains closer to downtown Miami will require a 4-mile deadhead back-up move prior to the departure of the northbound Star or Meteor, and a similar move back to the servicing yard after southbound trains arrive. This is necessary because the only place to turn them is a loop at Hialeah, and thus, on-duty time costs for both onboard service and operating crews will rise, and the servicing window would also be shortened. The tradeoff is better visibility in Miami's transportation mix, greater convenience and comfort for passengers, and potentially more revenue.
In a letter to the Citizens Independent Transportation Trust, a community group that has pressed Amtrak management to move service to the airport facility, Amtrak CEO Stephen Gardner wrote that the company was evaluating technical and operational aspects of the move and was working to reach "mutually acceptable commercial terms for a long-term facility lease" at the new station.
That was last April. Amtrak spokeswoman Kimberly Woods recently told Miami Today, "We are excited about the prospects of serving the Miami Intermodal Center in the future," adding, "Discussions continue with the Florida Department of Transportation and other agencies to allow Amtrak to become part of the MIC."