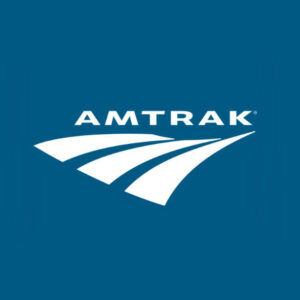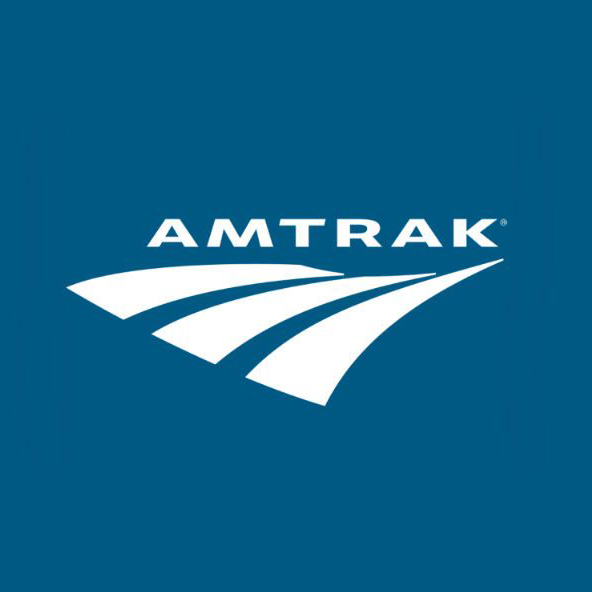 ALBANY, N.Y. — Amtrak has resumed service through Albany, N.Y., as of Monday afternoon, ending a three-day suspension of service triggered by falling pieces from a building next to the tracks.
The trains will operate with a speed restriction past the Central Warehouse, a long-vacant cold storage facility. Pieces from the wall of the 12-story concrete structure fell near the tracks last week, disrupting service for the Lake Shore Limited, Maple Leaf, Ethan Allen Express, and two Empire Service round trips that extend beyond Albany.
With limited bus availability on short notice, Amtrak originally cancelled some trains or halted them at Schnectady, N.Y. It had gradually arranged bus bridges for all but the Empire Service trains.