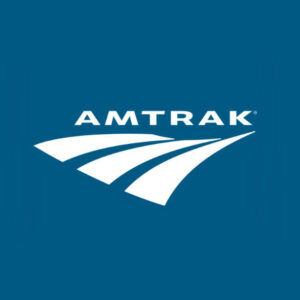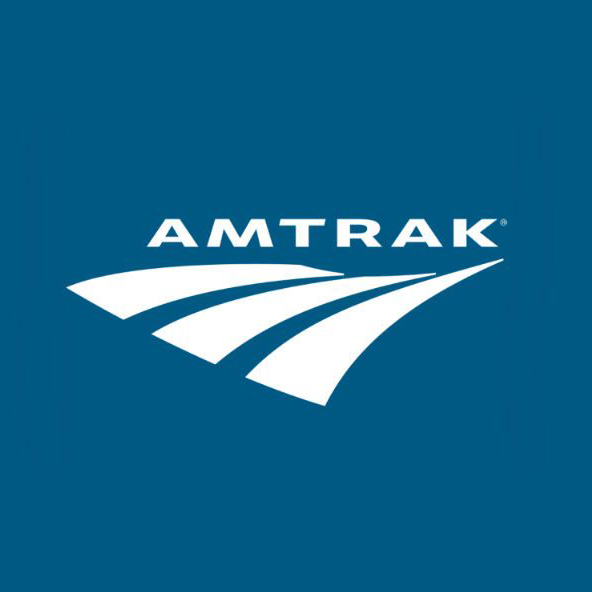 WASHINGTON — Amtrak has received an $8 million grant from the Federal Railroad Administration to expand the apprenticeship program it launched earlier this year.
The funds are among the Consolidated Rail Infrastructure and Safety Improvement grants announced earlier this month [see "FRA announces CRISI grants …," Trains News Wire, June 2, 2022]. They will support training programs in Washington, D.C.; New York; Los Angeles; Chicago; Wilmington, Del.; and Beech Grove, Ind., and will aid in training more than 600 employes in the next three to five years.
"Amtrak envisions an innovative apprenticeship program that merges the best aspects of training with the latest in railroad technology, with one key objective in mind: The creation of a highly skilled, qualified, and engaged workforce," Amtrak CEO Stephen Gardner said in a press release. "Helping us meet our staffing goals well into the future, we would like to thank the FRA for allowing Amtrak to invest in and grow its talented workforce and our union partners for making this all happen."
Amtrak announced the apprenticeship program in May with funding from the Infrastructure Investment and Jobs Act. It includes classroom courses on safety, environmental awareness, protective equipment and other core subjects, then moves into combined classroom and hands-on instruction before focusing on craft-specific training. The three-year program concludes with a final exam, after which students become full mechanics.