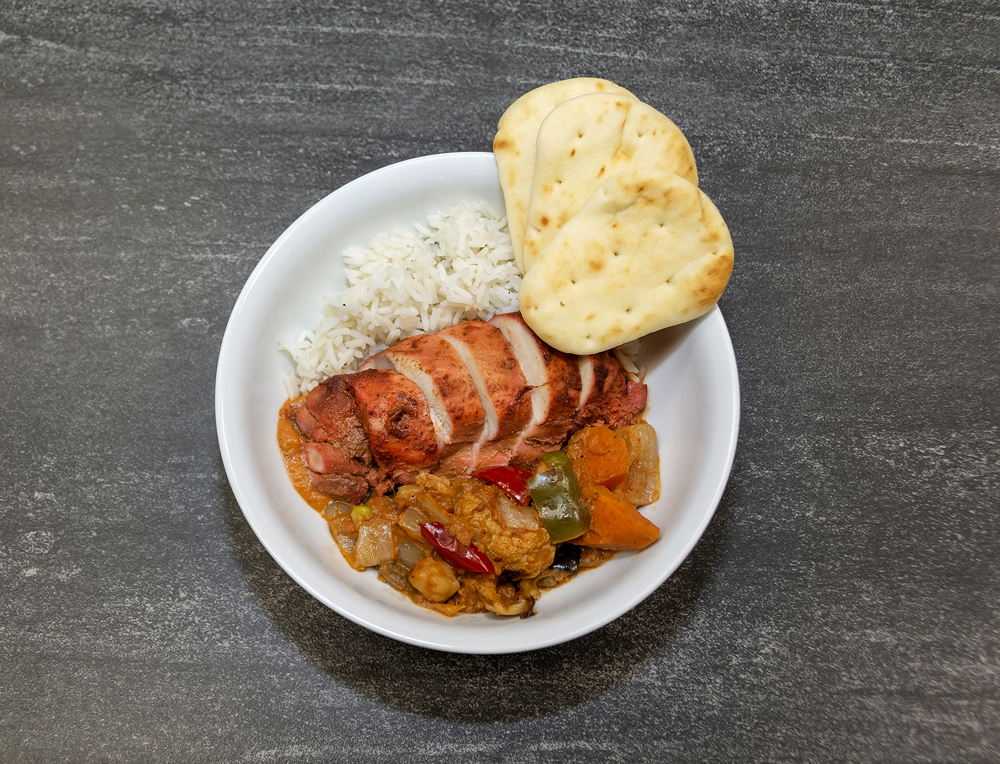 WASHINGTON — On the heels of the return of "traditional" meal service on its western long-distance trains, Amtrak is introducing an upgraded menu for Acela First Class passengers on the Northeast Corridor.
Breakfast options will include such freshly made items as omelettes, huevos rancheros, and eggs benedict, while lunch and dinner entrees include items such as chicken tandoori and lobster crab cakes. Beer and wine offerings have also been refreshed, featuring high-quality brands. Kosher and vegan meals are available by notifying Amtrak at least 24 hours in advance. Details on Acela dining are available on this page at the Amtrak website.
"Amtrak continues to make customer-focused improvements, including reimagining our onboard Acela dining options in First Class with creative new options that travelers will enjoy," Roger Harris, Amtrak executive vice president of marketing and revenue, said in a press release.
Amtrak introduced a substantially upgraded menu, as well as improved presentation including linen tablecloths, on five western routes in late June [see "Review: Amtrak reinvents 'traditional' dining car meals," Trains News Wire, July 26, 2021].