---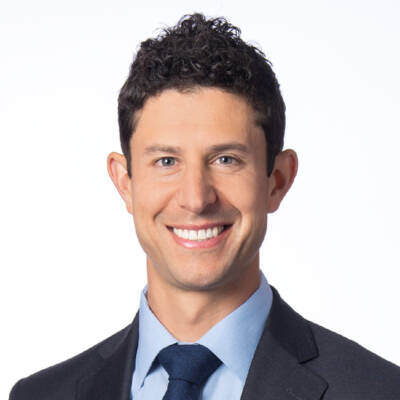 WASHINGTON — Seeking "to lead our continued transformation of the customer experience," according to Roger Harris, Amtrak president, in an announcement Monday, Amtrak has hired Eliot Hamlisch to a position once held by current CEO Stephen Gardner.
As the company's Executive Vice President and Chief Commercial Officer, Hamlisch will oversee corporate marketing, sales distribution, network and consist planning, market research, and revenue management for all three service lines.
Hamlisch previously was in charge of sales, loyalty programs, and revenue optimization at Wyndham Hotels and Resorts, overseeing 9,000 hotels with 22 brands in 100 countries. He also held leadership roles at Starwood Hotels and Resorts, Deloitte Consulting, and American Express. Most recently, Hamlisch served as executive vice president and chief marketing officer of theatre chain AMC Entertainment Holdings.
"We need to delight our customers at every step of their journey with us," says Harris, "if we are to achieve our goal of doubling our ridership by 2040."
The new outside hire represents a departure from the steady parade of former airline executives migrating to Amtrak that began with President and CEO Richard Anderson in 2017, continued with his successor William Flynn, and now Roger Harris.
On paper, Hamlisch is in a position to move the needle on many aspects of Amtrak's business that currently need attention.