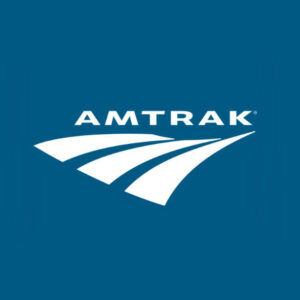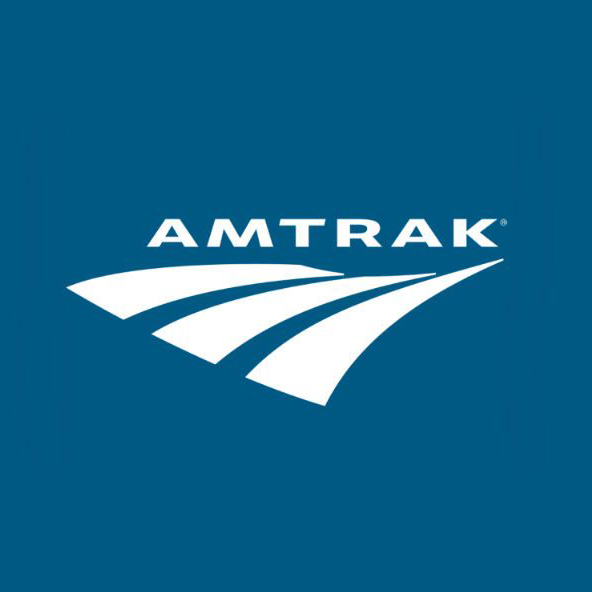 WESTERLY, R.I. — An Amtrak conductor died Saturday after apparently falling from a train while preparing for a station stop.
WJAR-TV reports the 26-year-old woman was found dead along the tracks near the Westerly station after Northeast Regional train No. 163, bound from Boston to Washington, stopped because other crew members realized the conductor was not responding on her radio.
"Something must have happened causing her to fall," Westerly Police Chief Shawn Lacey told the station. "She must have become caught underneath the train and was killed as a result."
Amtrak police will investigate, with Westerly police assisting. The National Transportation Safety Board said in a Twitter post that it is also investigating.
An Amtrak spokeswoman told the station, ""We are deeply saddened to report the death of an Amtrak employee in Westerly, R.I. today. We are respecting the family's privacy by not naming the employee at this time."