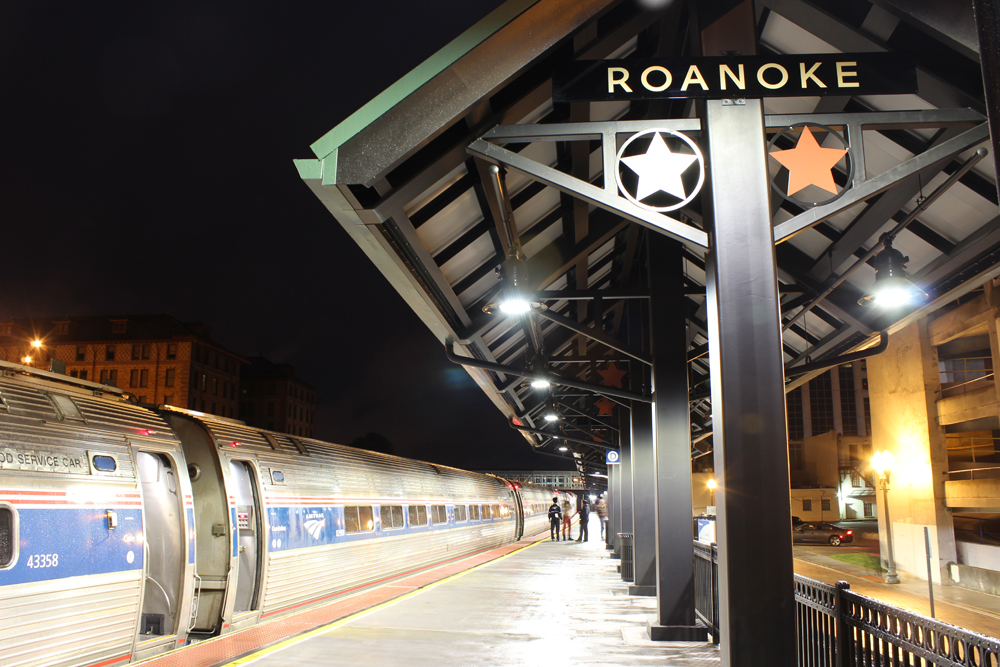 ---
WASHINGTON — Amtrak will add a second daily Northeast Regional departure from Roanoke, Va., as of July 11, creating a schedule with morning and afternoon trains in both directions between Roanoke, Washington, and other Northeast Corridor destinations.
Trains will now depart Roanoke at 6:32 a.m. (arriving in Washington at 11:34 a.m.) and 4:30 p.m. (arriving at 9:28 p.m.). Southbound, trains leaving Washington at 8:05 a.m. will arrive at 1 p.m., while a 5 p.m. departure will arrive at 10:06 p.m.
Amtrak revived service to Roanoke in 2017.
Schedules and ticketing are available at the Amtrak website and on Amtrak mobile apps. Reservations can also be made at 1-800-USA Rail.