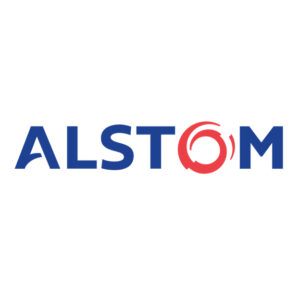 MONTREAL — Rail equipment manufacturer Alstom will open an innovation center to develop sustainable products at its headquarters for the America in St-Bruno-de-Montarville, Quebec, the company has announced.
Alstom committed to creation of the center as part of its acquisition of Bombardier Transportation in January 2021. Its primary mission will be to develop hybrid, battery, or hydrogen propulsion technologies for the North American rail freight and passenger market.
Eric Rondeau will lead the center. His background includes experience in transport electrification, along with recent work to develop the battery industry in Quebec as senior strategic advisor to Investissement Québec International and the Quebec Ministry of Economy and Innovation.
"Unlike Europe or Asia, the rail network in Canada and the US is barely 1% electrified," Rondeau said in a press release. "It is used by 27,000 diesel locomotives every day, which is a significant proportion of the carbon footprint of our companies. Efforts to make this mode of transport greener must be stepped up, in particular by providing public decision-makers and our customers with proven electric propulsion technologies. It will be this innovation centre's role to develop these new innovative platforms or to adapt them to meet the challenges of the region."
The center could create up to 80 jobs within a few years. The St-Bruno location will provide access to the more than 500 Alstom engineers working at the site, as well as facilities for developing prototypes. The center will work with the Quebec battery and hydrogen industry, particularly with the Hydrogen Research Institute at the Université du Québec à Trois-Rivières, and participate in the McGill University Sustainable Growth Initiative.