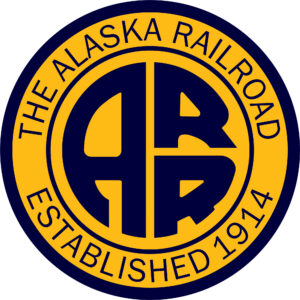 ANCHORAGE, Alaska — Telling employees it does not have a choice because of a federal executive order, the Alaska Railroad has announced a vaccine requirement for its employees and set a Dec. 8 deadline for workers to be fully vaccinated.
The website Must Read Alaska has published a letter to railroad employees from CEO Bill O'Leary in which O'Leary writes that disregarding the executive order "could cause substantial legal, regulatory, and financial harm to our organization, and ultimately, to our workforce."
Employees will have until Nov. 24 to seek an exemption for religious reasons or medical disability; those who are not vaccinated by Dec. 8, do not have an exemption, or are not in the process of seeking one, "will no longer meet the requirement to continue employment" with the railroad, the letter says.
The letter also says the notification triggers bargaining with unions over the effects of the requirement, but that the bargaining "does not eliminate the vaccination requirement or alter the Dec. 8 deadline."
Union Pacific and Norfolk Southern have also cited the executive order, which covers federal contractors, in enacting vaccine requirements.