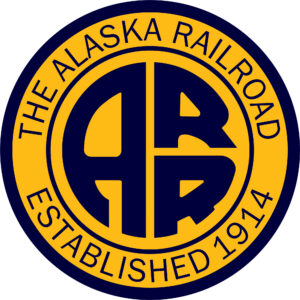 ANCHORAGE, Alaska — The Alaska Railroad Corp. has been authorized to sell up to $60 million in bonds to upgrade its cruise passenger dock and terminal in Seward, Alaska, following Gov. Mike Dunleavy's signing of a bill earlier this month.
Bond sales for the $80 million project will be underwritten by Bank of America Securities, Inc. Plans call for the new facility to be operational for the 2025 season.
"We appreciate the governor's strong support for the railroad and our ability to finance critical Alaska infrastructure," Alaska Railroad Corp. CEO Bill O'Leary said in a press release. "Seward has been an essential gateway for the Alaska Railroad for decades. Replacing the dock and enhancing our passenger terminal will ensure this important connection remains intact for all Railbelt communities for many more decades to come."
The railroad also has plans for projects expanding its freight facility and rail corridor in Seward, which will bring its total investment in the community to more than $100 million over the next five years.