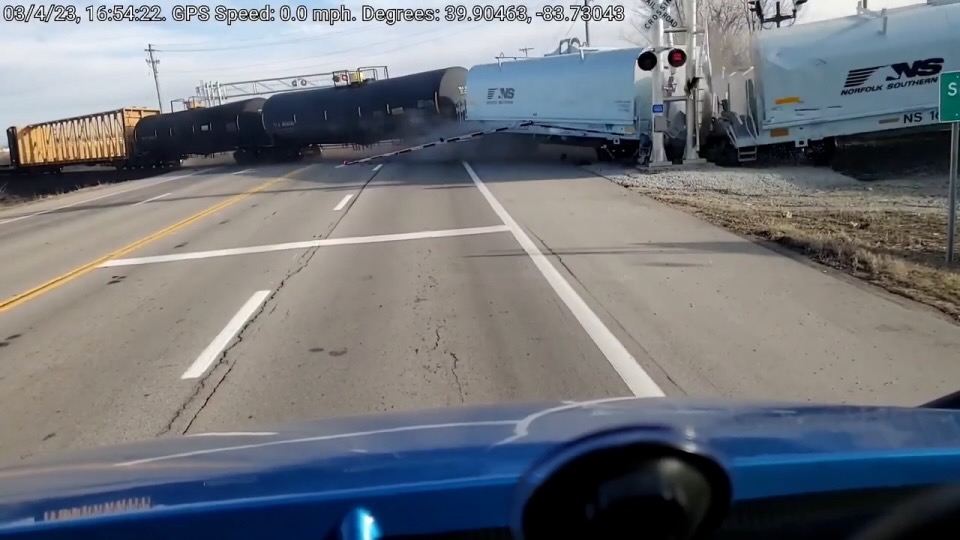 ---
WASHINGTON — In the wake of a Norfolk Southern derailment in Springfield, Ohio, railroads should take certain new steel coil cars out of service until their wheelsets can be replaced, the Association of American Railroads says.
"Yesterday, Norfolk Southern identified loose wheels on a series of cars that presents an increased risk of an out of gauge derailment. Today, AAR through its committee structure, took expeditious action and has issued an advisory to stop cars with these wheels from use and interchange until those wheel sets can be replaced," AAR spokeswoman Jessica Kahanek says.
"This is an uncommon defect to see in a wheelset that demanded urgent action. This is a voluntary, proactive step aimed at ensuring equipment health and integrity," she adds.
The advisory affects about 625 cars manufactured by National Steel Car of Hamilton, Ontario, Canada.
Twenty-eight cars of a Norfolk Southern train derailed near Springfield on Saturday evening. NS said the 212-car train was en route from Bellevue, Ohio, to Birmingham, Ala. Video shot at a grade crossing and posted online showed an NS steel coil car apparently initiating the derailment.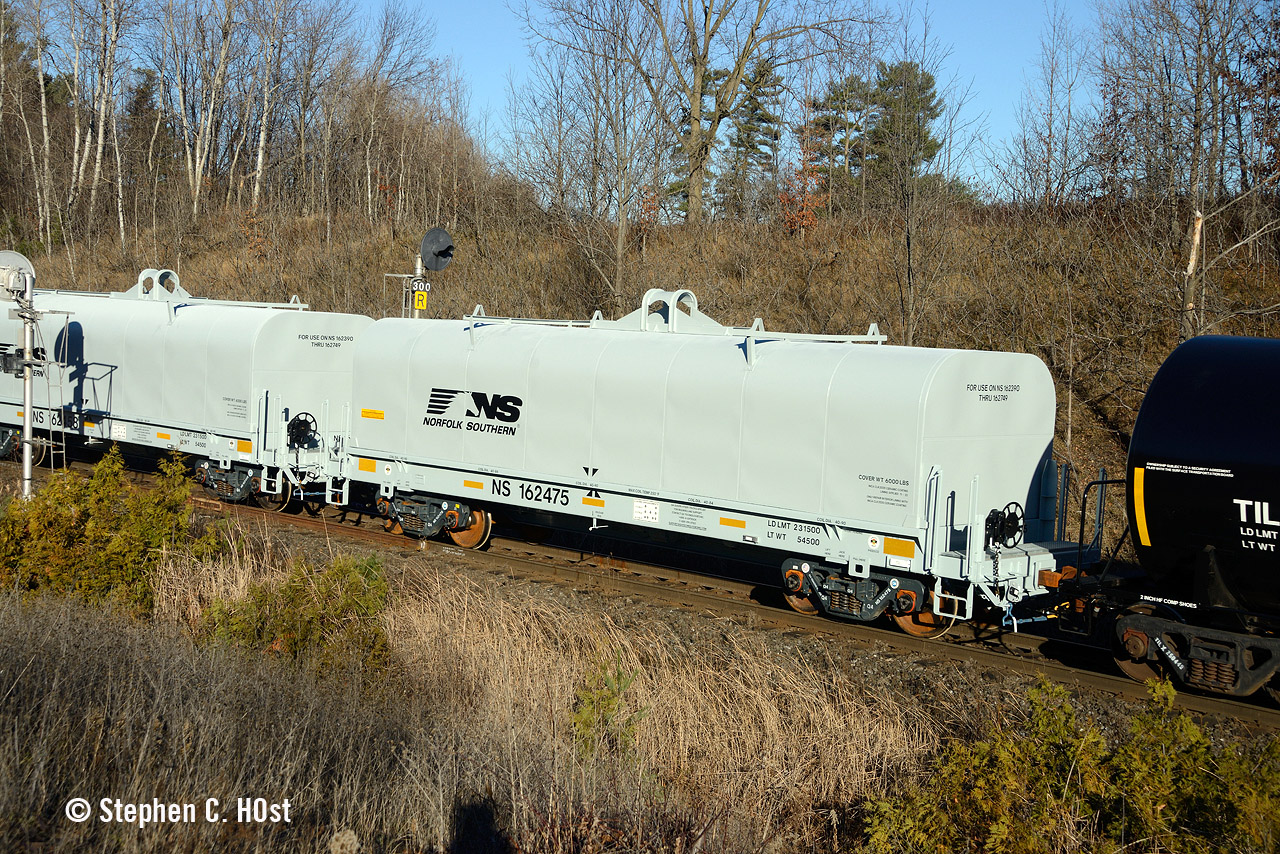 The cars in question were built between August 2022 and March of this year, according to the AAR advisory.
The derailment in Springfield was among the incidents that prompted the National Transportation Safety Board and Federal Railroad Administration to launch separate probes of Norfolk Southern's overall safety practices.
In a statement, NS said: "During Norfolk Southern's cleanup of the derailment in Springfield, Ohio, on March 5, the company determined that a specific model and series of railcars had loose wheels, which could cause a derailment. The investigative team identified these wheels as coming from a series of recently acquired cars from a specific manufacturer. Although the investigation into the cause of the accident is still underway, we immediately notified the National Transportation Safety Board and the Federal Railroad Administration and began inspecting other cars from this series on our network.
"Upon identifying additional cases of unusual wheel movement, we acted swiftly. We issued orders to remove these cars from service until their wheelsets could be replaced, and we have taken steps to remove this specific model and series from service until they can be fully inspected. We also notified the manufacturer and worked urgently to inform the rest of the railroad industry, as Norfolk Southern is not the only user of these cars. As a result, the Association of American Railroads issued an advisory to halt the use of these cars. Norfolk Southern will continue to investigate this matter and take appropriate action."
— Updated at 9 p.m. CST with image of one of the cars included in the AAR advisory.