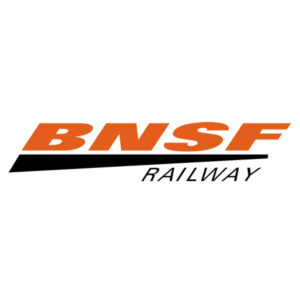 TOPEKA, Kan. — The Kansas Court of Appeals has found for BNSF Railway in a case regarding state law on blocked grade crossings, saying in a decision released Friday that federal jurisdiction preempts state law.
Officials in Chase County, Kan., had cited the railroad for blocking grade crossings for more than the 10 minutes allowed by state law. BNSF had challenged the law, arguing that because railroads are engaged in interstate commerce, they can only be regulated by the federal government [See "BNSF challenges Kansas law on blocked crossings," Trains News Wire, Sept. 24, 2018.] In reversing an earlier district court decision, the court agreed, saying in its decision that because the Kansas law "specifically targets railroad carriers and has an effect on railroad operations that is more than remote or incidental, it infringes upon the exclusive jurisdiction of the [U.S.] Surface Transportation Board." Among other facts, the court's opinion cited a recent ruling in Indiana on a similar case [see "NS wins challenge of Indiana blocked-crossing law," Trains News Wire, Sept. 25, 2018].
The court's complete opinion is available here.