February 2023
The February 2023 issue of Trains Magazine.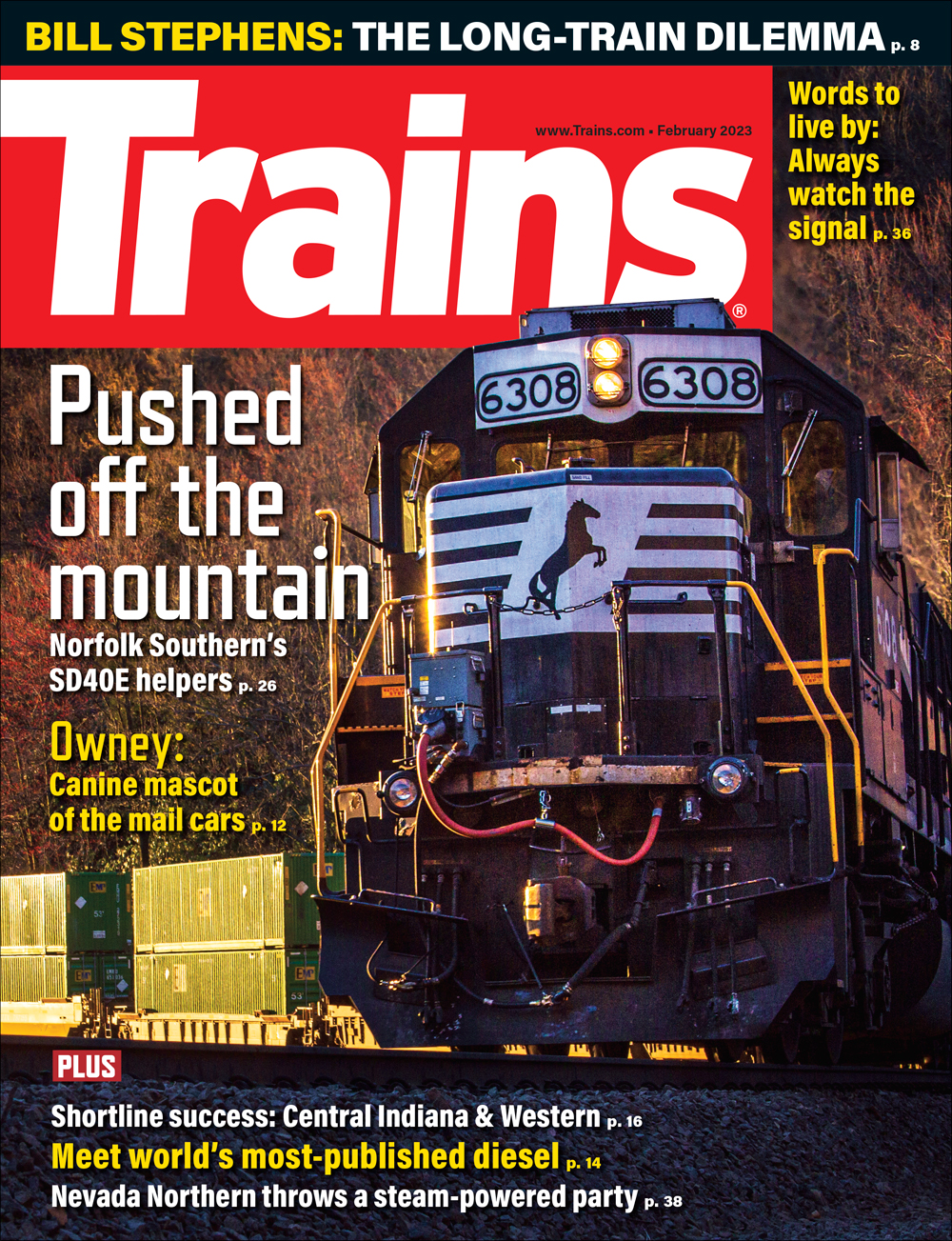 Featured
In this Issue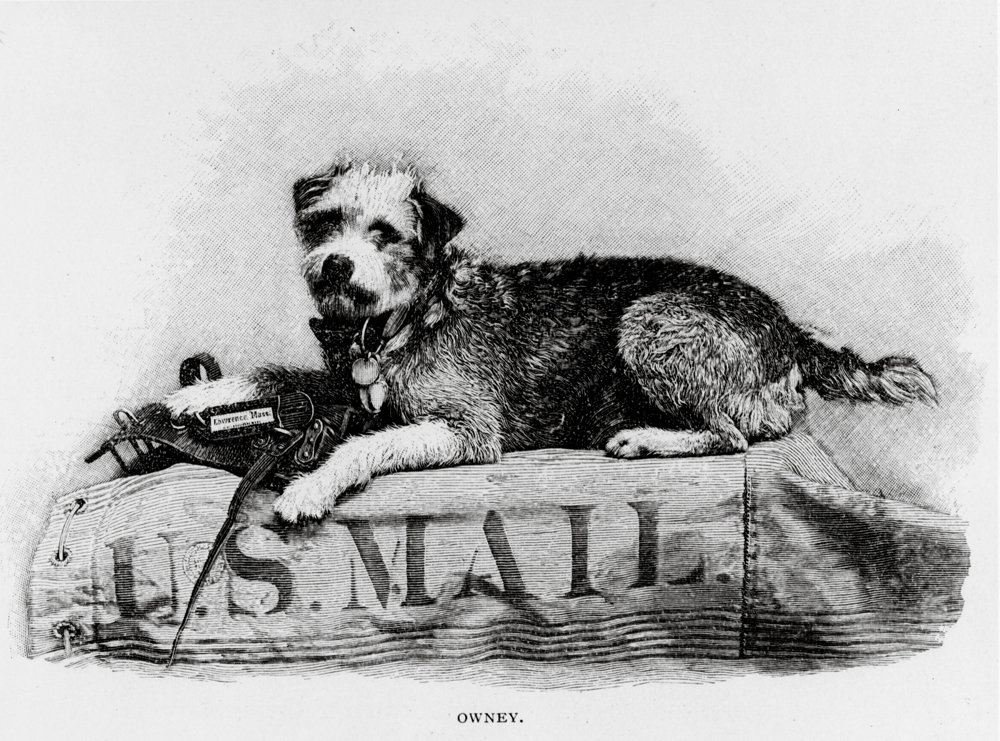 Owney the Railway Mail Service dog, p. 12
Mascot racked up 143,000 miles aboard Post Office mail cars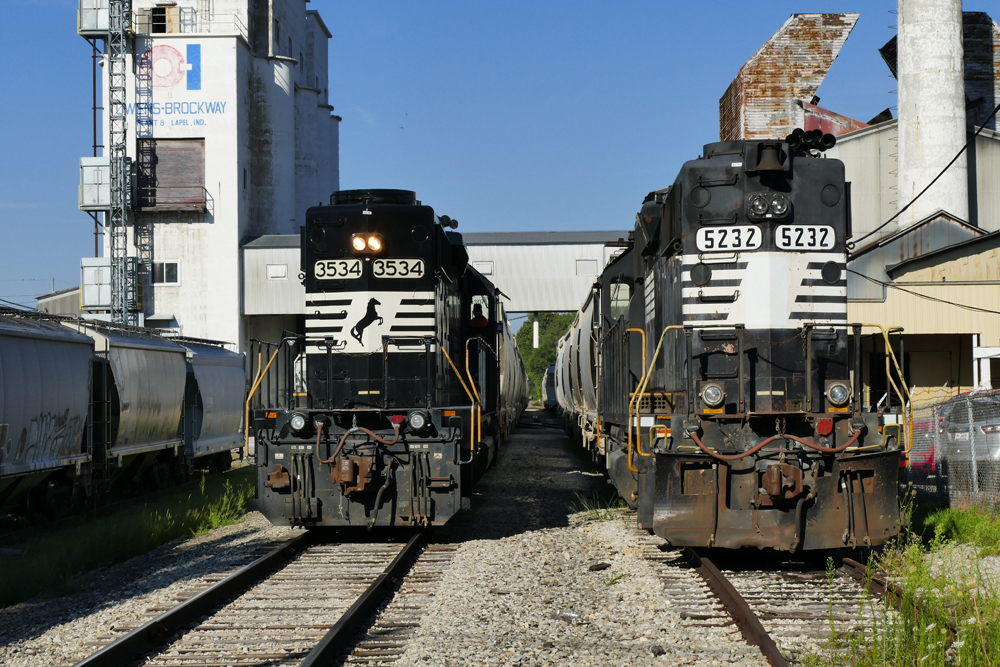 Three generations of railroaders, p. 16
How Central Indiana & Western thrives under the Brown family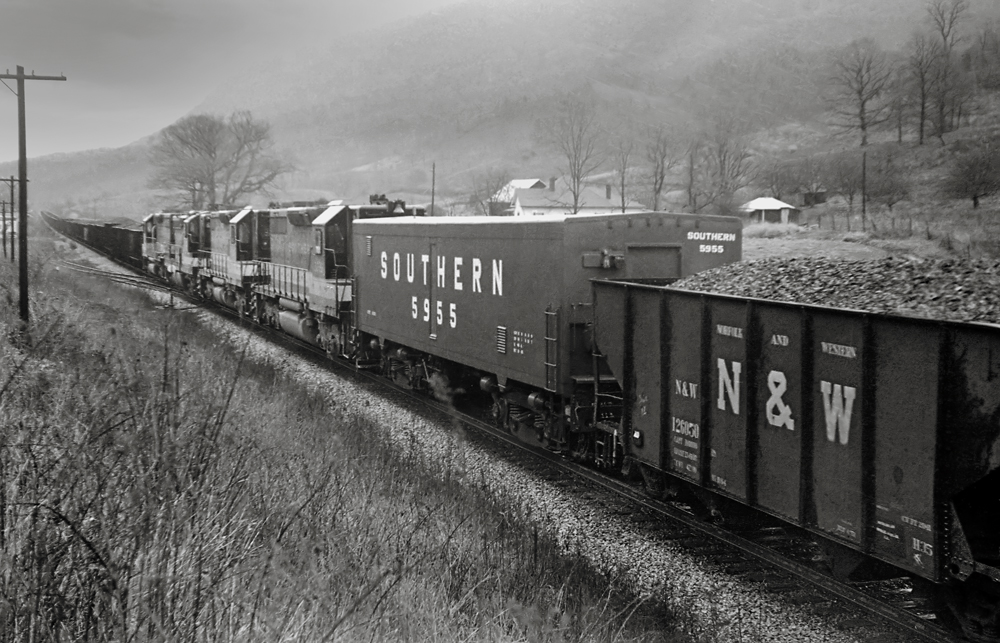 When little trains made big trains, p. 22
Huge volumes of Southwest Virginia coal forced Southern Railway to innovate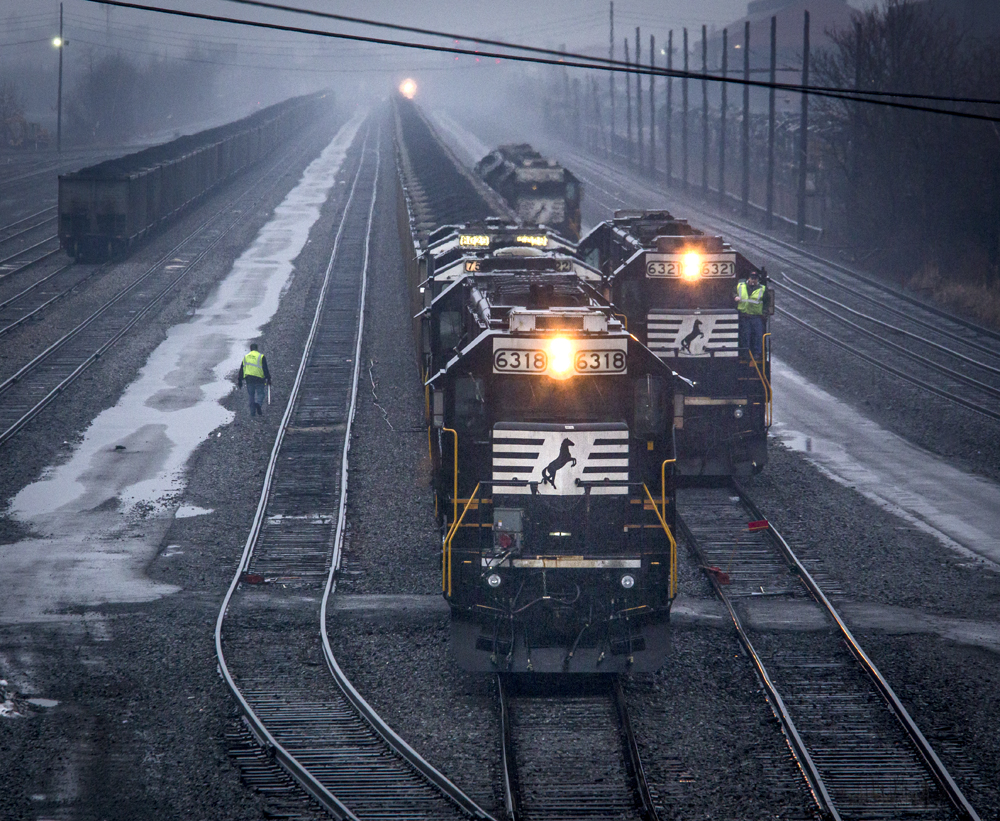 Pushed off the mountain, p. 26
A farewell to Norfolk Southern's SD40Es in helper service
In My Own Words: Oscar Spear teaches a valuable lesson, p. 36
Always watch the signals, even when you're sitting on them
Nevada Northern throws a party, p. 38
The steam-powered landmark celebrates 35 years
In every issue
News p. 4
Amtrak reaches a deal on the Gulf Coast, and Canadian Pacific's hydrogen locomotive makes its first run
Preservation p. 40
Five days after collision, Strasburg No. 475 returns
Train-Watching p. 44
Hot spot: Unusual diamond arrangement adds railfan interest in Muncie, Ind.
Ask Trains p. 46
EMD's shortlived BL2 diesel, sorting out boxcar lengths, and why train wheels squeal