Preview Model Railroader June and July 2023 content
We're always adding new content to our website! Here are some recent stories you may have missed, and a look at some items coming in July.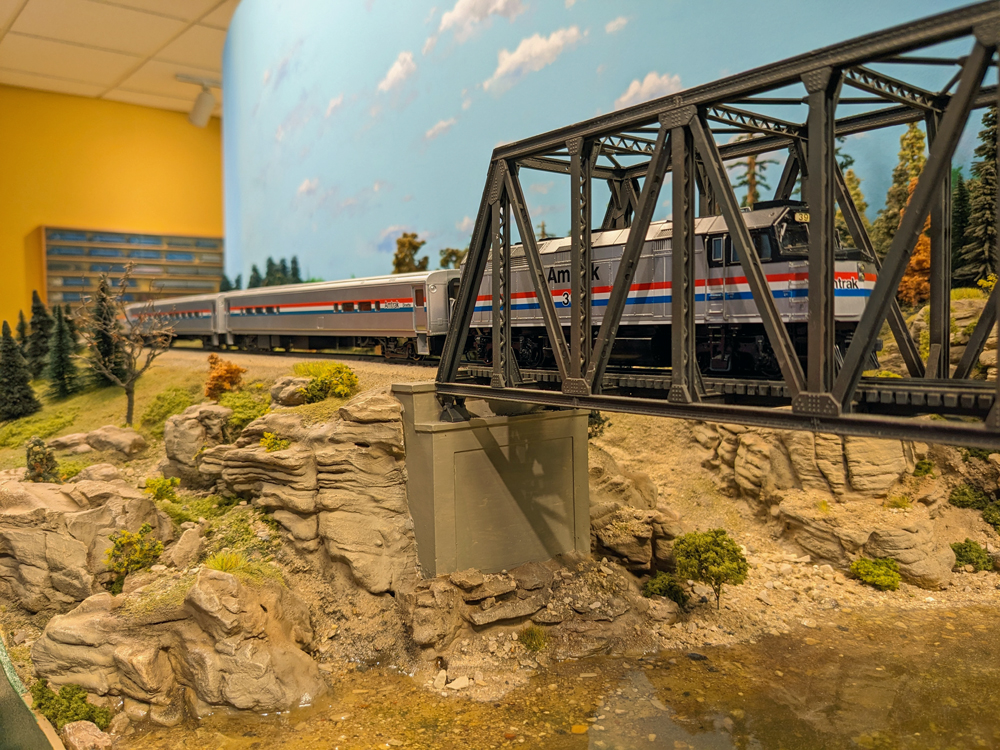 Amtrak's business model relies heavily on supply and demand, so when a route has a much bigger demand for service, they will add more cars or separate trains to serve that route. Here are some short Amtrak consists of the 1980s.
Built by Others: Michael Maurer's On30 scale Wood Hog Lumber Co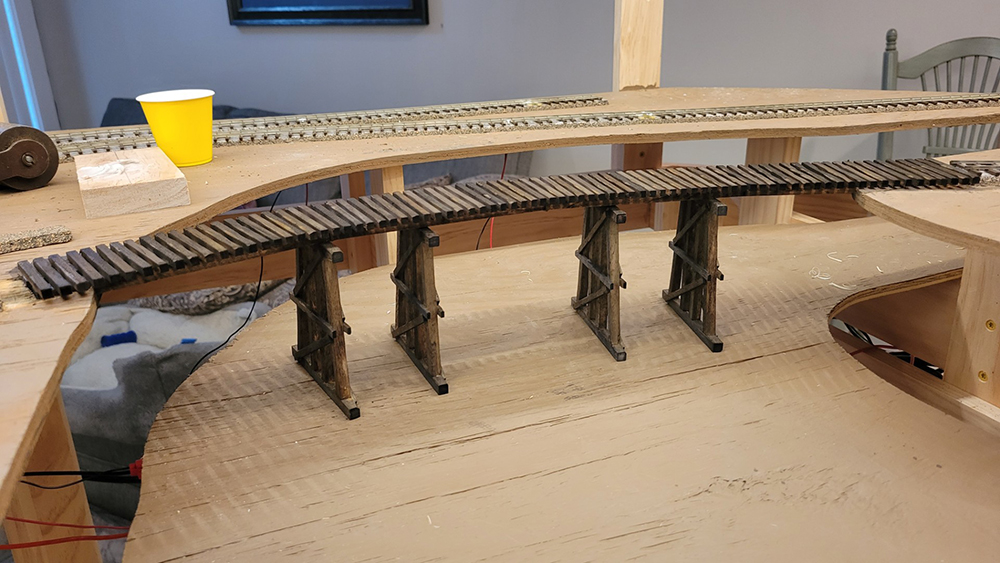 I've had an interest in logging railroading for some time. Recently, I started building my own version of the Olympia & Sand Creek On30 layout. I'd followed some of the videos on MR Video Plus (now Trains.com Video), and I found the complete track plan as designed by David Popp in Model Railroading: The Ultimate Guide 2020. Because I had the space, I stretched the original plan several feet, making for a longer railroad that still follows the same track arrangement.
Coming in July. . .
Steam-themed photo gallery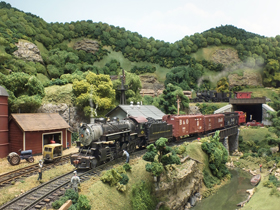 We're celebrating all things steam the first week in July, so look for a steam-filled photo gallery.
Roads roundup
Looking to add roads to your layout? Mitch Horner will present a list of products you can use.
Bicentennial paint schemes
Cody Grivno will showcase models with bicentennial paint schemes.
And more!