What is Amtrak's "rainbow" fleet?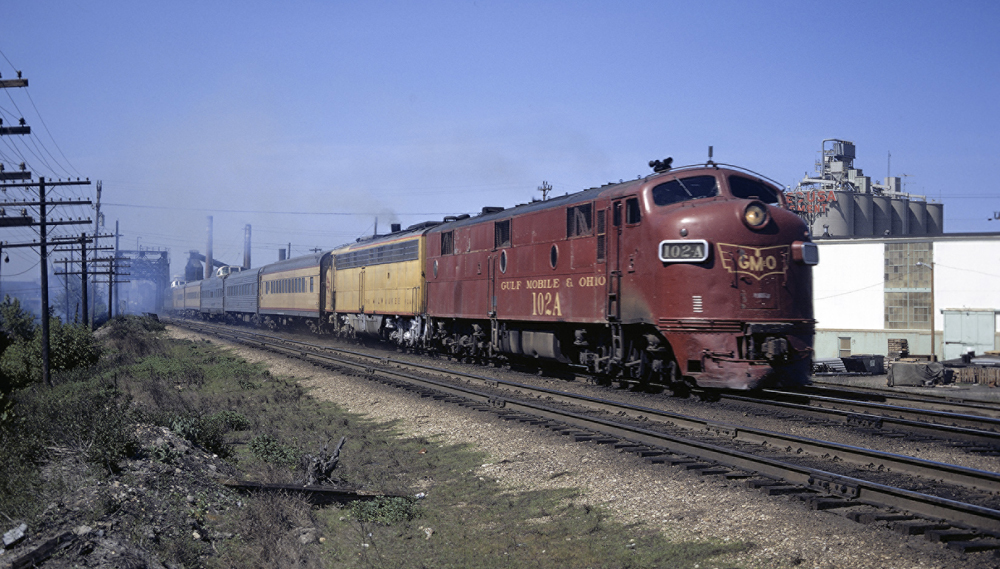 Amtrak began operations on May 1, 1971, and at the time had only one piece of equipment sporting Amtrak's first logo, E8 No. 4316. This engine is currently offered by Rapido. All of the passenger equipment came from the railroads that joined to form Amtrak, including over 400 from the Santa Fe alone. While Amtrak continued the service of the railroads that combined to form the corporation, they cut about half of the routes, resulting in quite the colorful mix of passenger cars on every train. Read more about Amtrak's creation story here.
Slowly, the cars were painted into Amtrak's first paint scheme, Phase I. The first Amfleet cars started to arrive on the railroad in 1975 and Superliners weren't far behind in 1979. But for those interested in modeling the early 1970s, modeling Amtrak's "rainbow" era is a great way to add color to your layout.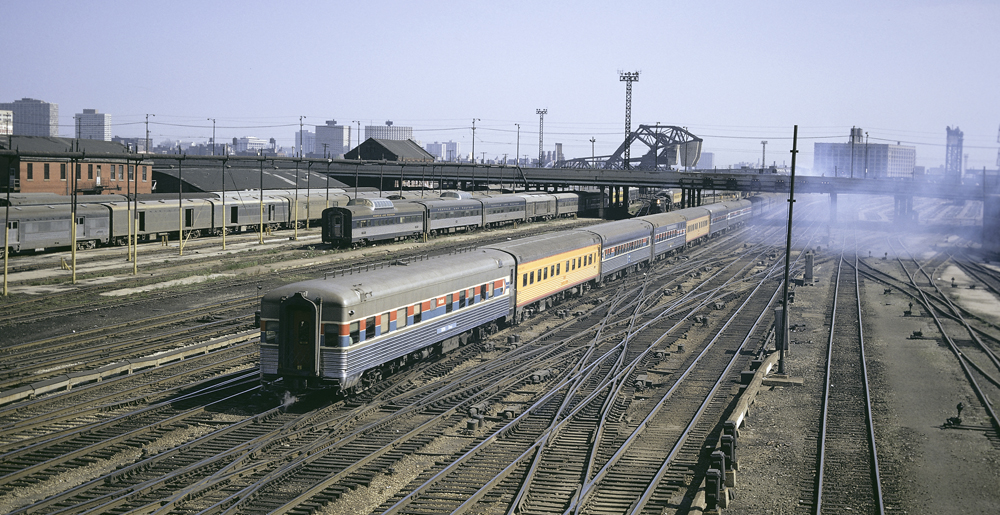 What equipment is available to model the "rainbow" fleet?
Below is a list of HO scale models that are currently available in-store or online. In general, any passenger car operating for the railroads that formed Amtrak was fair game for the railroad to use on any train throughout the system.
Rapido:
Electro-Motive Division E8 Amtrak No. 4316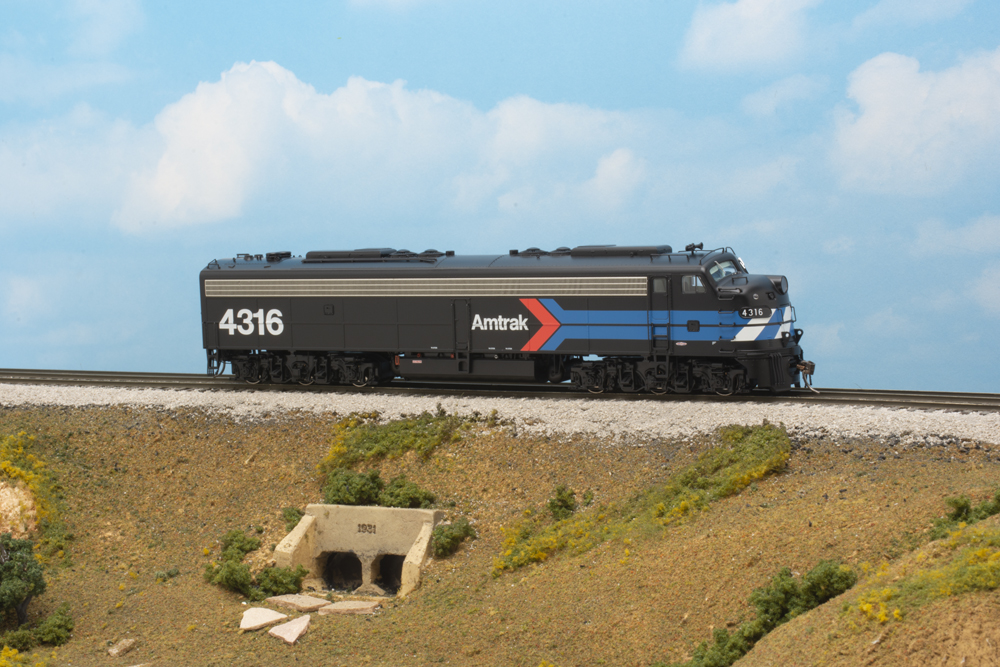 Southern Pacific and Union Pacific Budd Baggage-Dorm cars
Penn Central Pullman-Standard County Cars
Walthers:
Entire City of San Francisco set
Santa Fe Proto 85-foot Budd Hi-Level cars
Santa Fe Proto 85-foot Pullman-Standard cars
Santa Fe, Southern Pacific, and Union Pacific Mainline 85-foot Budd cars
Bachmann:
Southern Pacific and Union Pacific 85-foot smooth-side cars