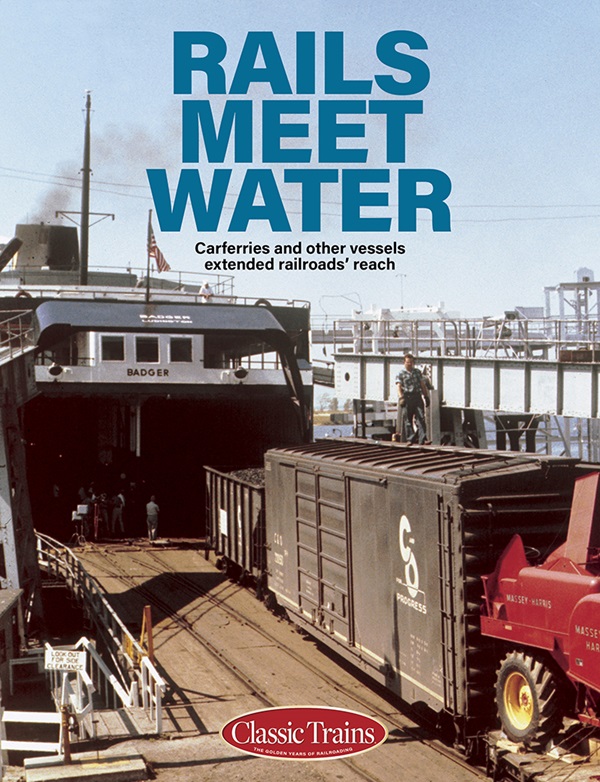 Download this free 20-page PDF download for an in-depth look at the carferries between Canada and the United States during the Classic Era. In this free download, we discuss the crews of the Great Lakes carferries, the Badger vessel, and the railroad ferries across Lake Michigan.
Get Your FREE PDF Download
Enter your email for access to Rails Meet Water Carferries.
By entering your email you will receive newsletters, special offers, and more from the Trains.com family of brands. View our privacy policy.