Current Issue — Summer 2022
Classic Trains Summer 2022 issue.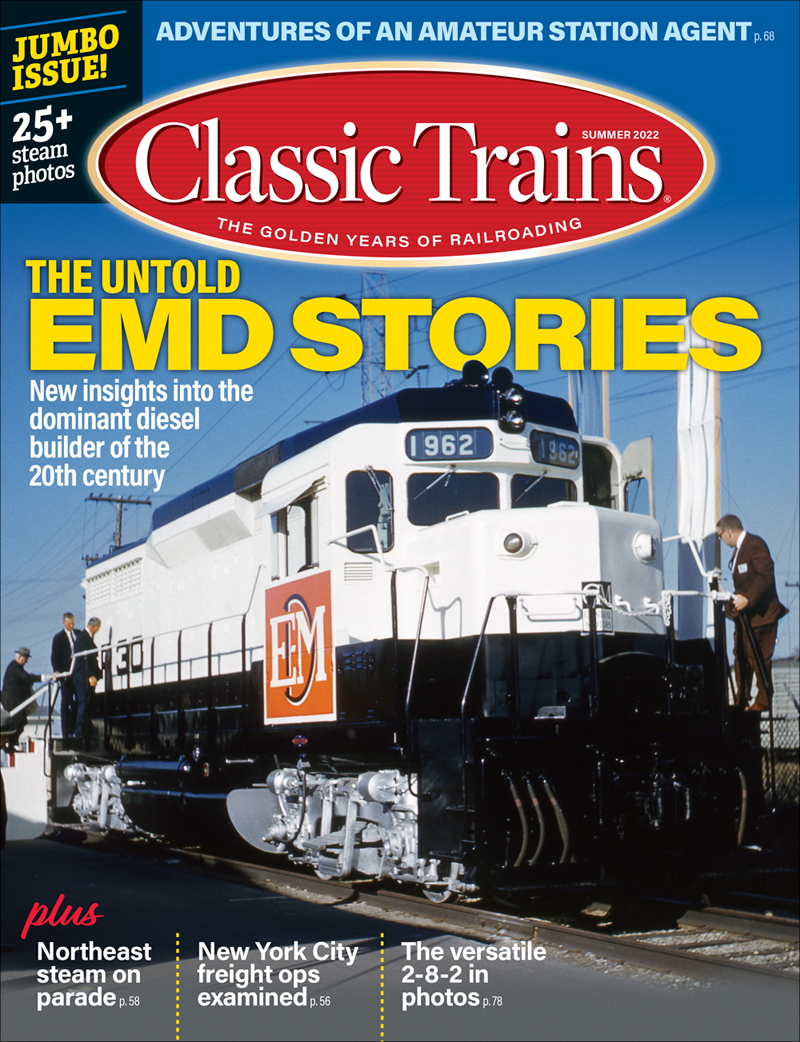 Featured
In this Issue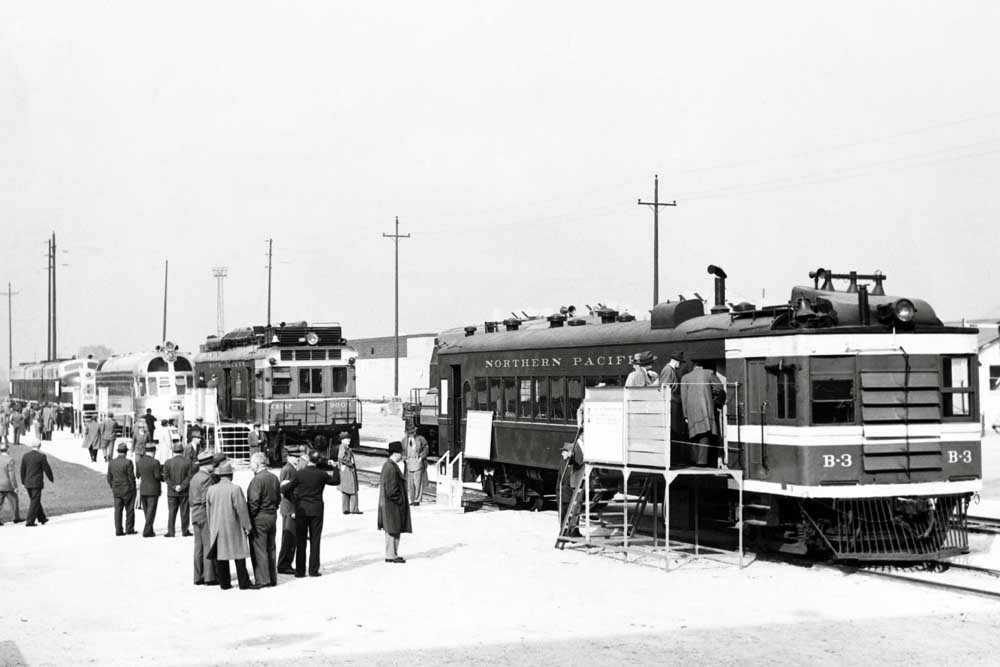 Early Electro-Motive
The formative years of midcentury's No. 1 locomotive builder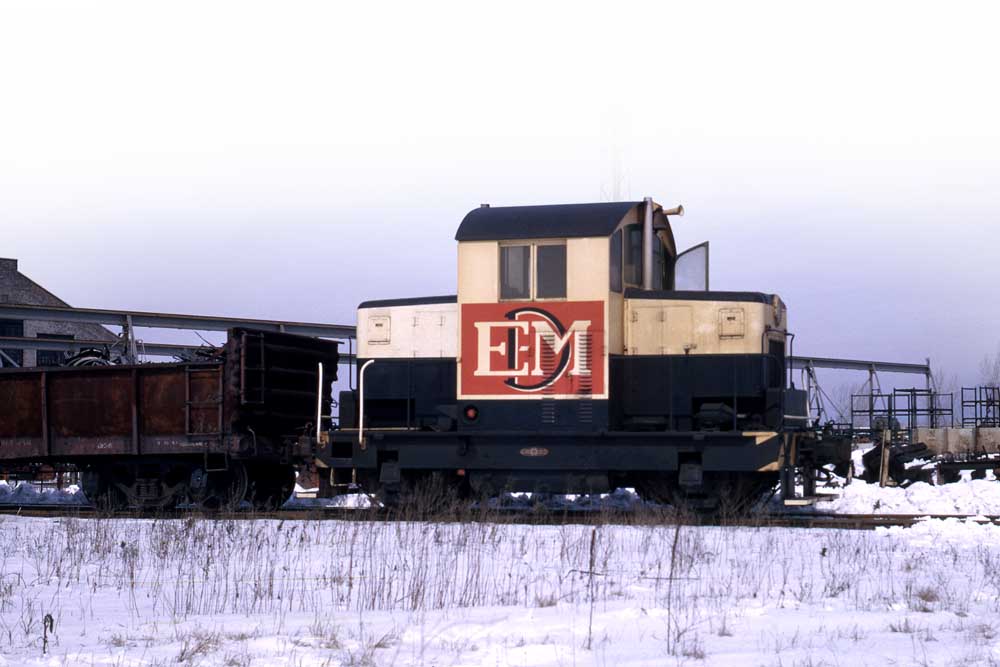 Miniature Model 40
A little critter from a big manufacturer has had a remarkably resilient life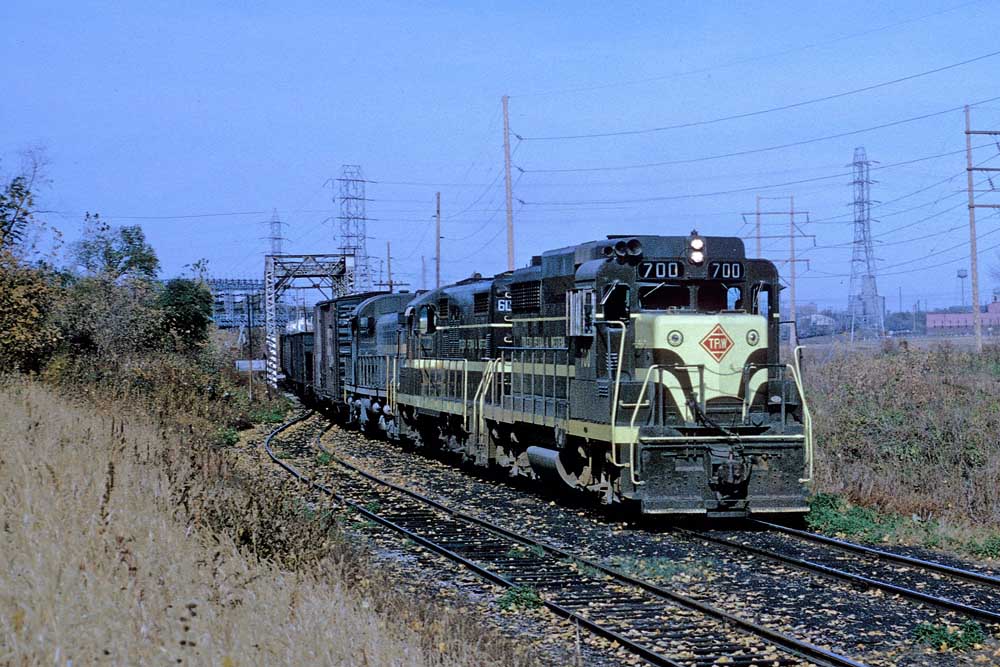 Underdog GP30
This beloved model still couldn't break through on some Class I railroads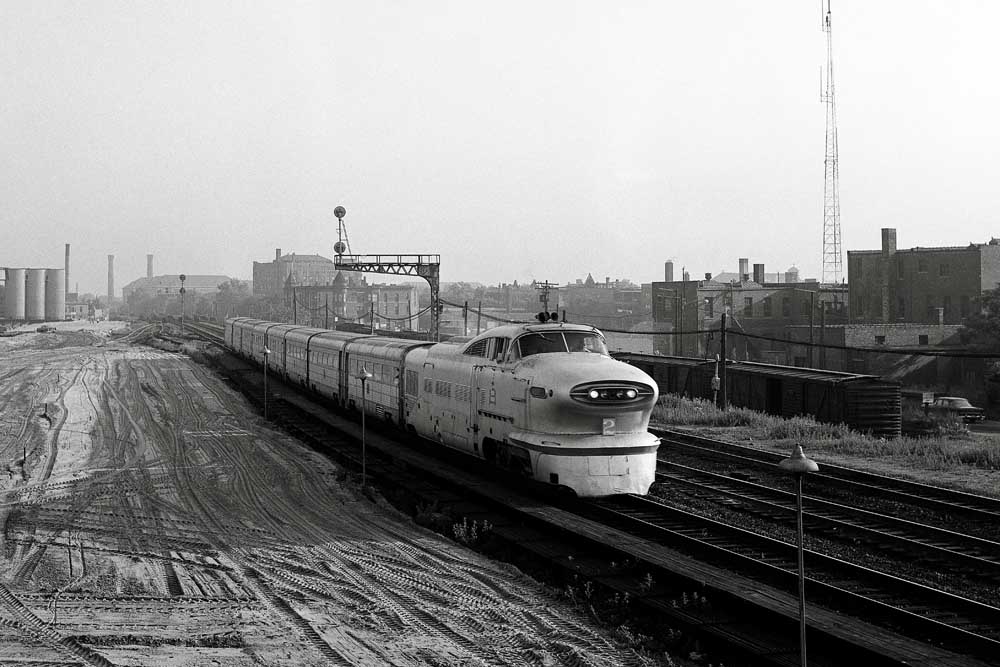 Aerotrain and the GP9
Fantasy versus reality for two EMD products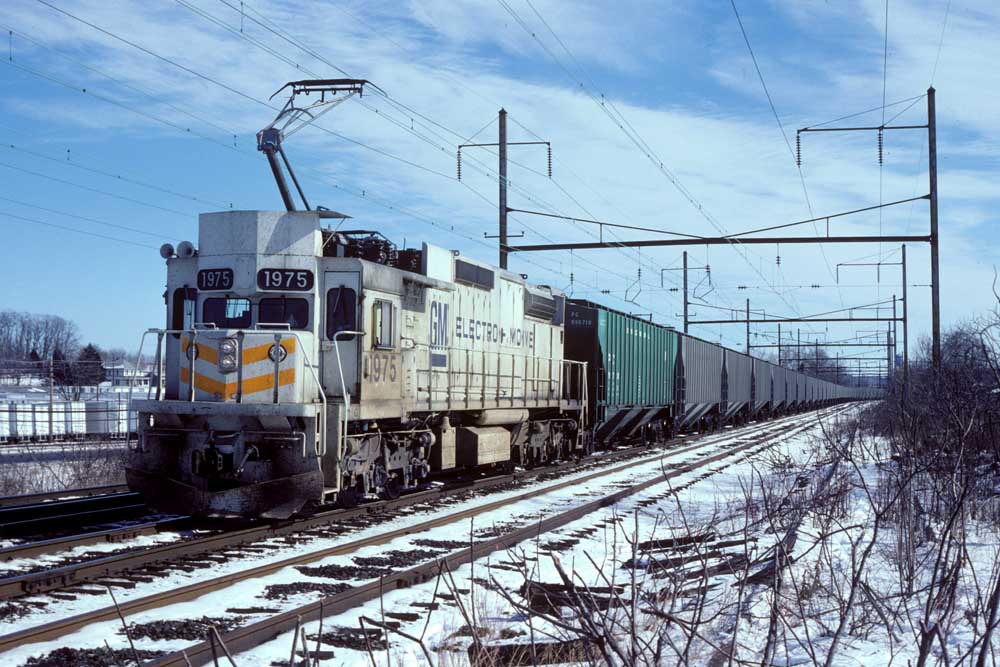 Funky Freight Electrics
Locomotives built for a future that never came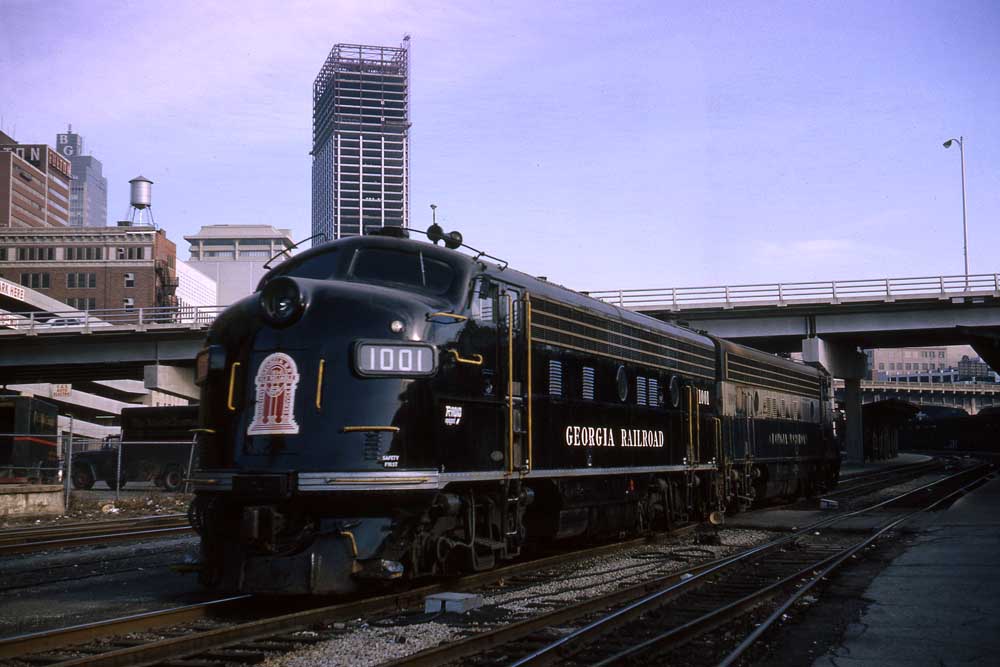 One-Unit Wonders
Reflecting on the myriad of single locomotive orders of days past
What's in a Photograph?
New York Central's first tripower locomotive works on the West Side Line in 1936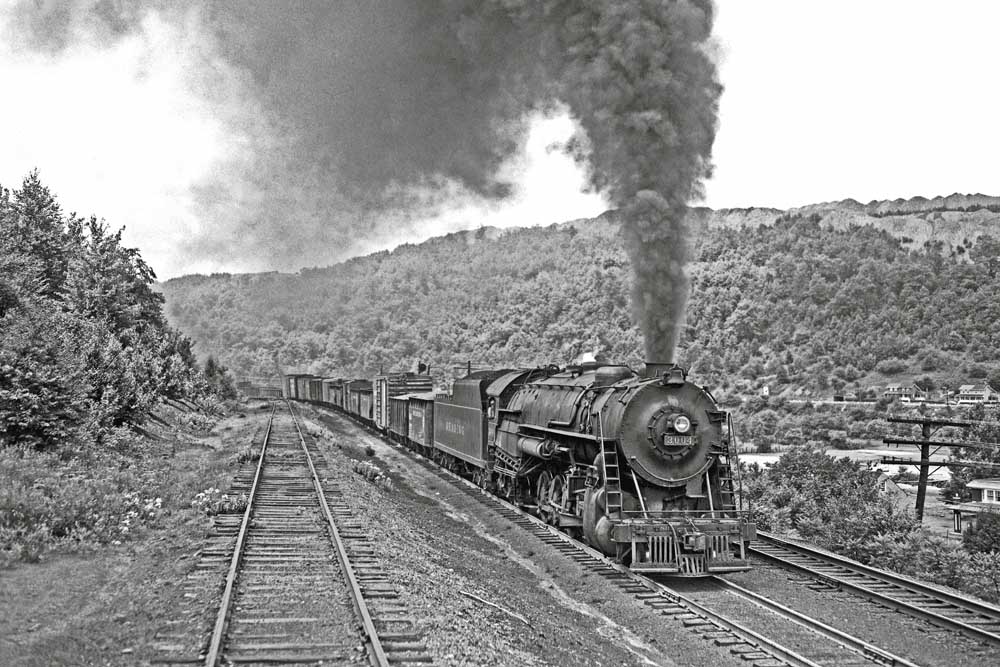 Archive Treasures: Early Years in the Final Days
A teenager's look at the end of steam in the Northeast
Adventures of an Amateur Station Agent
Working on the Escanaba & Lake Superior in Upper Michigan was an eye-opening experience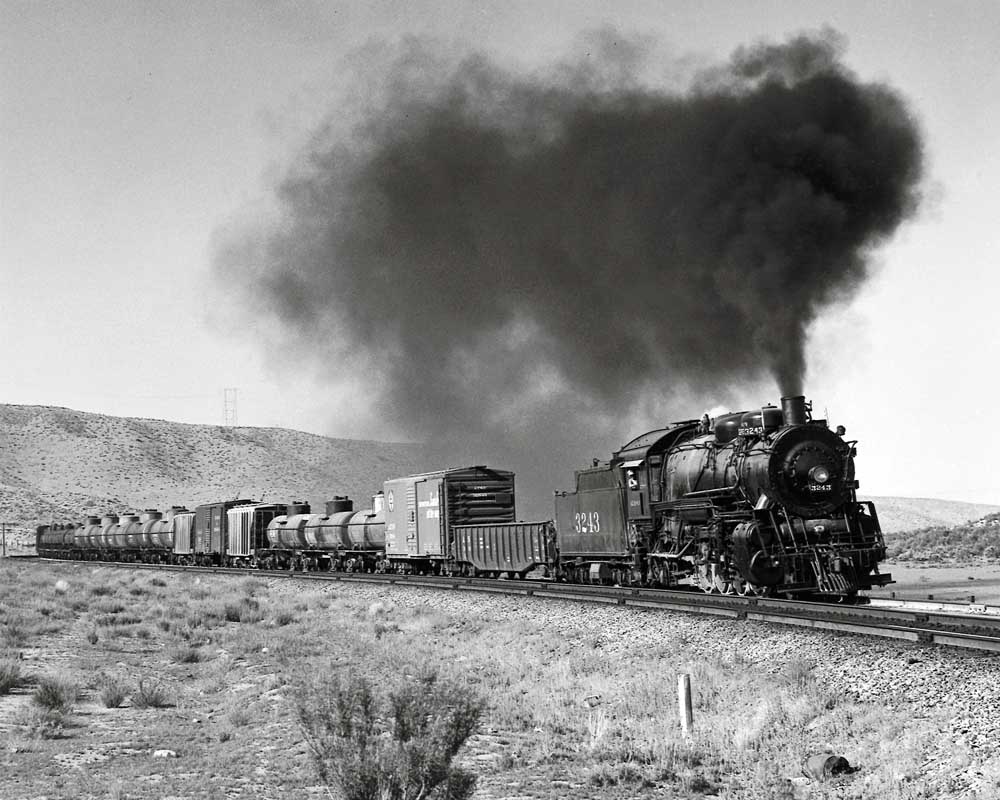 The Do-It-All 2-8-2 Mikado
This ubiquitous steam locomotive was at home pulling freight or passenger
Welcome  Get busy livin'
Head End  A potpourri railroad history, then and now
Fast Mail  Letters from readers on our Spring 2022 issue
True Color  Dramatic demonstration
Mileposts  Commentary by Kevin P. Keefe
The Way It Was  Tales from railfans and railroaders
Car Stop  Preserved Great Lakes EMDs
Bumping Post  Santa Fe at Shawnee, Okla.