Similar to the EMD RS1325, the Alco S5 locomotive is one of those locomotive designs that seemed like a good idea at the time, was engineered well, ran well, but almost no one wanted to purchase.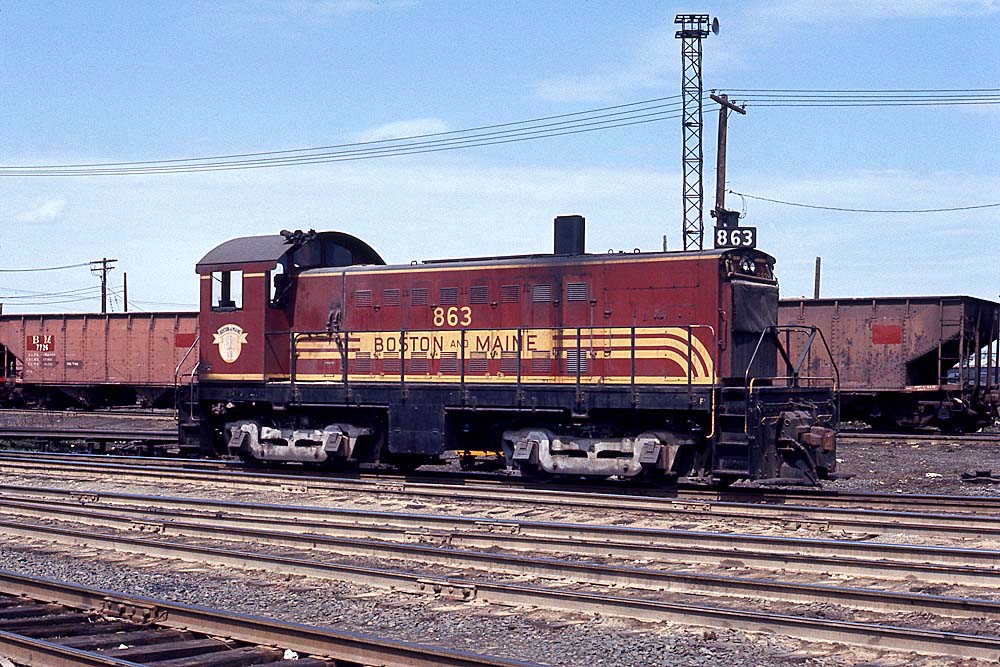 The manufacturer needed to update its aging lineup of 660-hp S3 and 1,000-hp S4 end cab switchers that had been in the catalog for several years; they were themselves updates of earlier models S1 and S3 dating back to the early 1940s. Powered by the almost indestructible 539 engine, all four models sold well, and solidified Alco's reputation as a reliable locomotive builder.
But there was a problem. The updated engine that Alco had pinned its hopes on, the 244, was already having reliability problems powering the passenger and freight units it was installed in. Unfortunately, they were not as dependable as the competition and warranty repairs were eating into profits. The builder was hesitant to install it into their successful line of switchers.
So, Alco embarked on the 251 engine, which turned out to be a vast improvement over the 244. But, leery of unleashing another comparatively unreliable diesel on the market, the builder conducted a lengthy in-house testing period before being satisfied the design would be an asset rather than a liability.
Thus, in 1954 was released the S5, an 800 hp, end-cab design that incorporated the six-cylinder 251A engine. There were myriad internal improvements, but the most notable external difference from previous units was the radiator placed in the nose rather than on the flanks of the unit. Alco built a demonstrator and promptly picked up an order for six for Boston & Maine. Almost as quickly as it was introduced, engineers made a few more improvements, redesignated it the 251B, upped the horsepower to 900 and created the almost identical S6. Almost 100 of the latter soon plied the rails, leaving the S5 a minor player in locomotive history.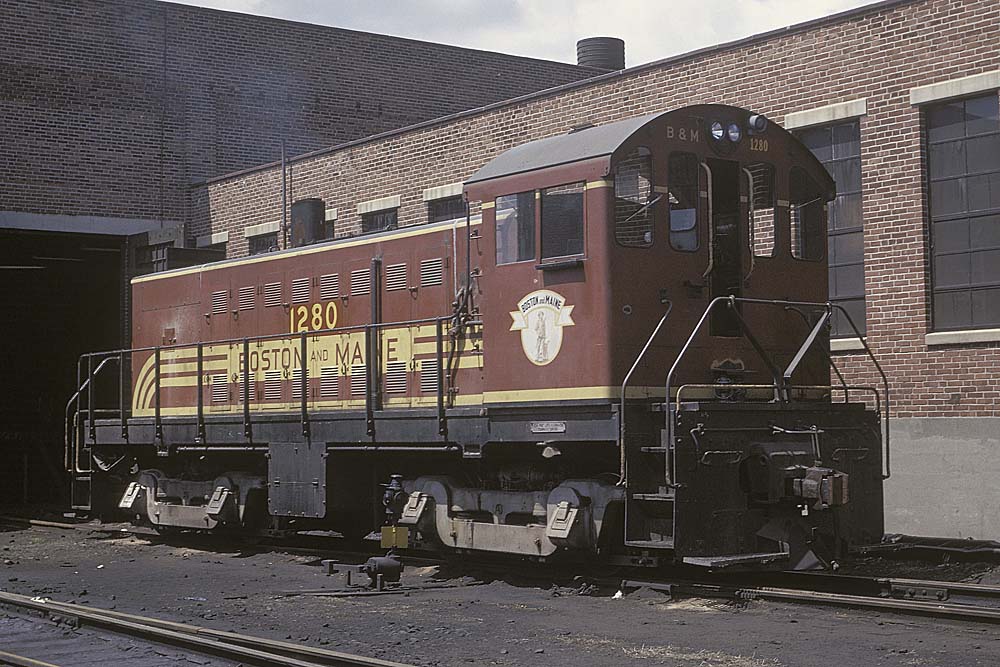 The demonstrator was eventually sold to an industrial operation, which in turned sold it to another industrial. Four of the six on the B&M eventually had their prime movers swapped out with 251Bs, upgrading them to 1,000 hp. All accorded themselves well, remaining on the roster until the 1970s when they were set aside for scrapping.
But one, No. 864, managed to escape. After a stint as an industrial switcher, it resides at the Mad River & NKP Railroad Museumin Bellevue, Ohio.