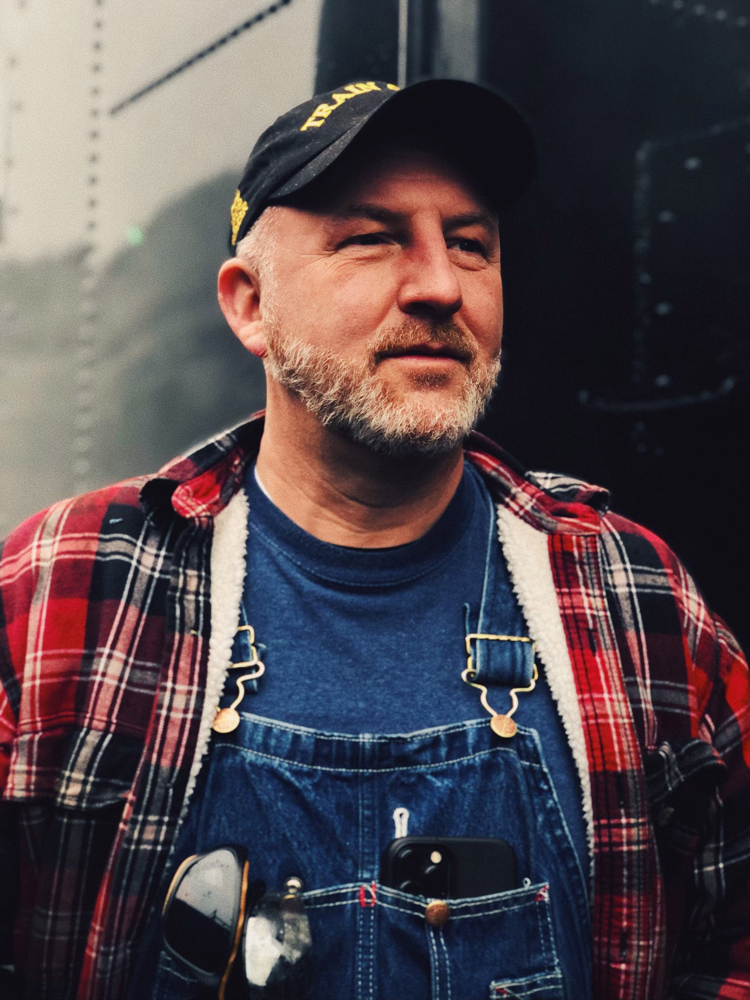 CUMBERLAND, Md. — The Western Maryland Scenic Railroad board of directors has appointed Wesley Heinz as interim executive director and granted current director John Garner a 60-day sabbatical to address health and family concerns.
Heinz is the current executive director of the Maine Narrow Gauge Railroad Co. & Museum in Portland, Maine. He brings experience in preservation, fundraising, revenue-generating events, and marketing to the position, as well as experience in making presentations to state and local officials in a fundraising capital campaign. He has helped the Western Maryland Scenic address equipment and right-of-way challenges and provided expertise during the restoration of former Chesapeake & Ohio 2-6-6-2 locomotive No. 1309.
"We are happy to welcome Wesley to the Western Maryland Scenic Railroad and look forward to his visionary project management style and his expertise with steam," Mike McKay, WMSR board president, said in a press release.