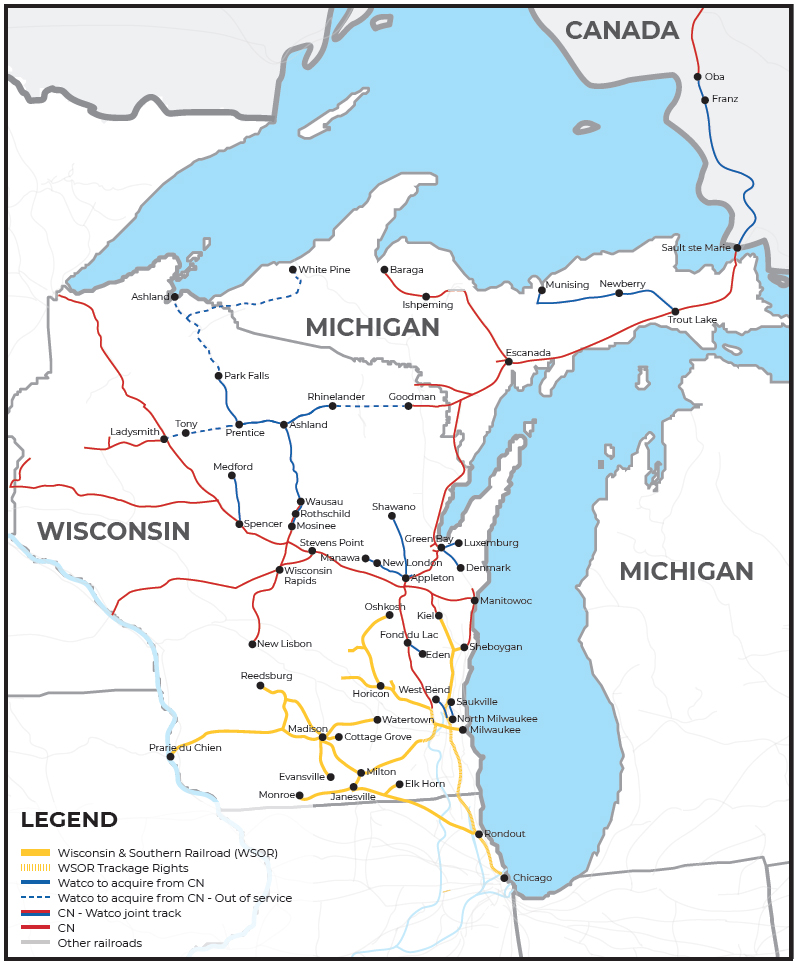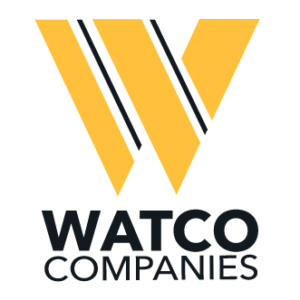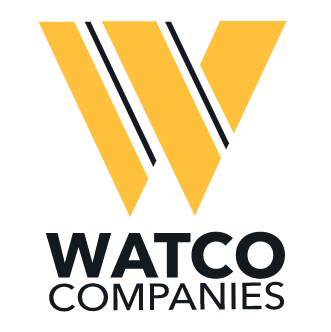 MONTREAL — Watco will buy 650 miles of branch lines in Wisconsin and Michigan from Canadian National, along with 250 miles of the company's Soo Subdivision in Ontario, the companies announced today.
In Ontario, where it acquires the line between Sault Ste. Marie and Oba, Ont., Watco will provide freight operations and continue the Agawa Canyon Tour Train, which offers one-day excursions from Sault St. Marie north for 114 miles. Watco has also signed a memorandum of understanding with the Missanabie Cree First Nation regarding partnership opportunites for the Algoma Central Railway.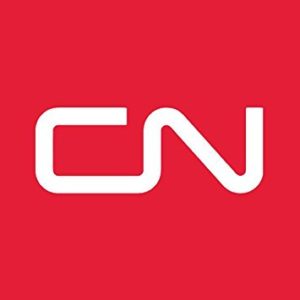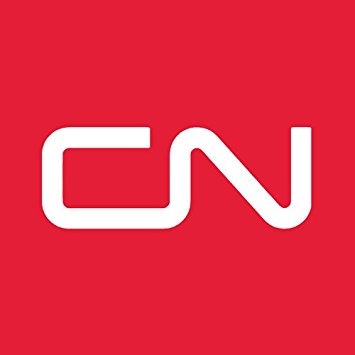 The U.S. lines are being purchased from affiliate Wisconsin Central. In Wisconsin, Watco already operates the Wisconsin & Southern, which it acquired in 2012 and has 598 miles and 180 miles of trackage rights. The company also has two operations in Michigan — the 86.5-mile Ann Arbor Railroad and 122.9-mile Grand Elk Railroad. Overall, the company operates more than 40 railroads and 5,500 miles of track in North America and Australia, in addition to terminals, ports, and mechanical shops.
CN had announced its plans to sell the lines in July 2020 [see "CN to sell 850 miles of low-density lines …," Trains News Wire, July 21, 2020], with CEO JJ Ruest saying at the time, "When we looked at our U.S. network, we decided some part of the network is better in the hands of others" Terms of the agreement were not announced. The acquisition of the U.S. lines is subject to approval by the Surface Transportation Board.