EGR and SCR locomotive systems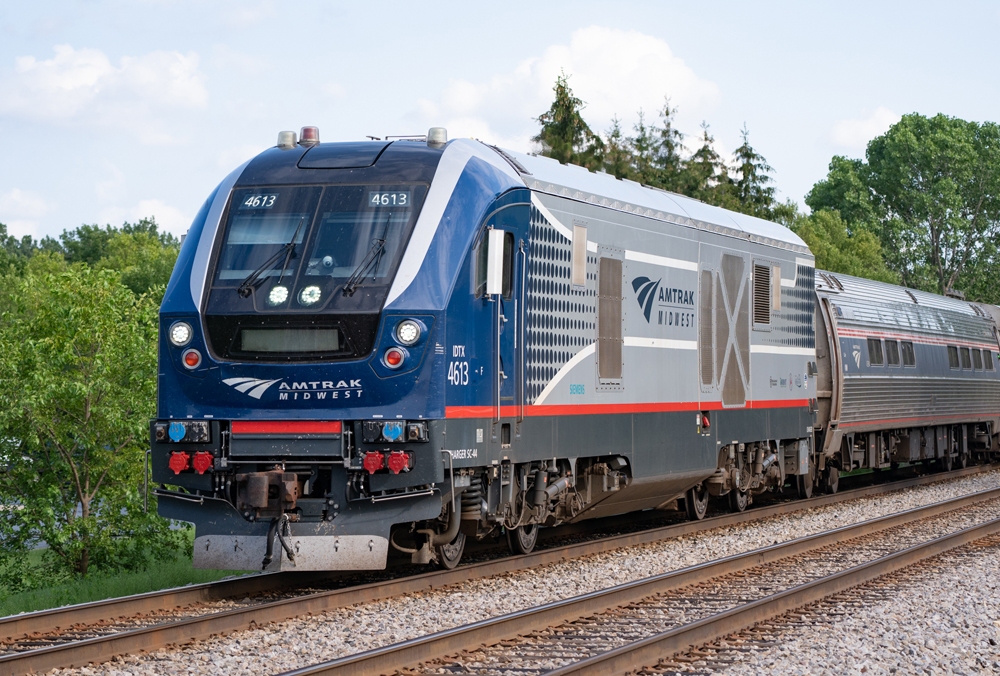 ---
EGR and SCR locomotive systems are just two ways locomotives meet U.S. Environmental Protection Agency emission regulations, specifically Tier 4, standards implemented for new locomotives built for service in the United States. The emission regulations are designed to reduce the amount of nitrous oxide, particulate matter, hydrocarbons, and carbon monoxide in a locomotive's exhaust.
It was a long process to achieve Tier 4, with various stages of reduced emissions over the years beginning in 1997 to build up to the final emission tier. The lowest level, Tier 0, covers locomotives built between 1973 and 1992; Tier 1, 1993-2004; Tier 2, 2005-2011; Tier 3, 2012-2014; and Tier 4 2015-today.
There are different ways to achieve Tier 4, with Exhaust Gas Recirculation and Selective Catalytic Reduction being the most common. It should be noted that EGR and SCR systems are only part of a complex set of engine changes and other systems found on a locomotive that work together to achieve Tier 4.
In a SCR-equipped locomotive, a separate tank is installed to hold a reductant — urea, a naturally occurring product of nitrogen and protein metabolism found in animal urine/waste. The urea is sprayed into the exhaust gas just prior to it entering the SCR's catalyst chamber. The urea reacts to the hot exhaust and is converted to ammonia, which then mixes with the exhaust. When the mixture hits the catalyst surface, it reacts and breaks down the harmful materials in the exhaust, lowering emissions before exiting the locomotive. Urea also needs to be protected against freezing in colder climates. While freezing doesn't damage the urea, it prevents it from being used in the engine until it returns to a liquid form.
EGR takes a portion of the exhaust gas from the engine, reduces the temperature of the redirected exhaust, and mixes it with fresh intake air to be used for combustion once again. This solution was requested by the freight railroads, since it avoids the need to store additional fluids on the locomotives and at various facilities across each railroad, as SCR requires.
All new passenger locomotives use SCR systems to achieve Tier 4 while freight locomotives have overwhelmingly used EGR to date. A small amount of rebuilt and repowered four- and six-axle freight locomotives have used an SCR system to achieve Tier 4 instead of EGR.
Notable SCR freight units include Union Pacific's 10-unit order for Progress Rail's GP24B, called GP22T4s by Union Pacific, using Caterpillar 3512C HD engines; Norfolk Southern's single GP34ECO with a 12-710 EMD engine; and Knoxville Locomotive Works KLWX 4400 ACT4, which utilized a SD70MAC core with a Cummins QSK95 engine found in every Siemens passenger in service across North America.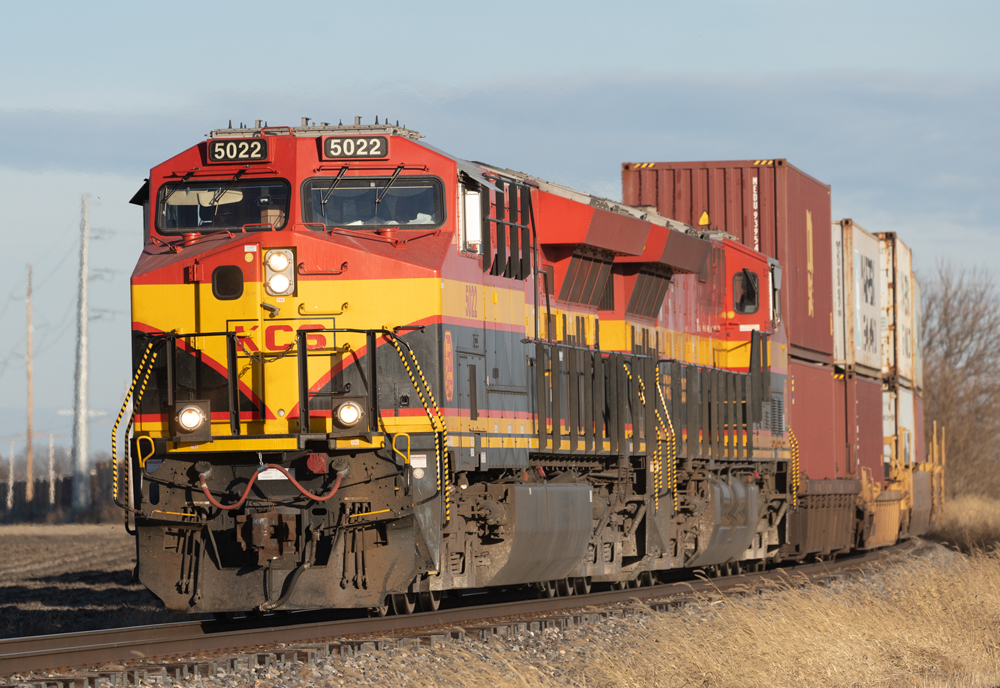 ---
Like this article? Read more on ABCs Of Railroading.