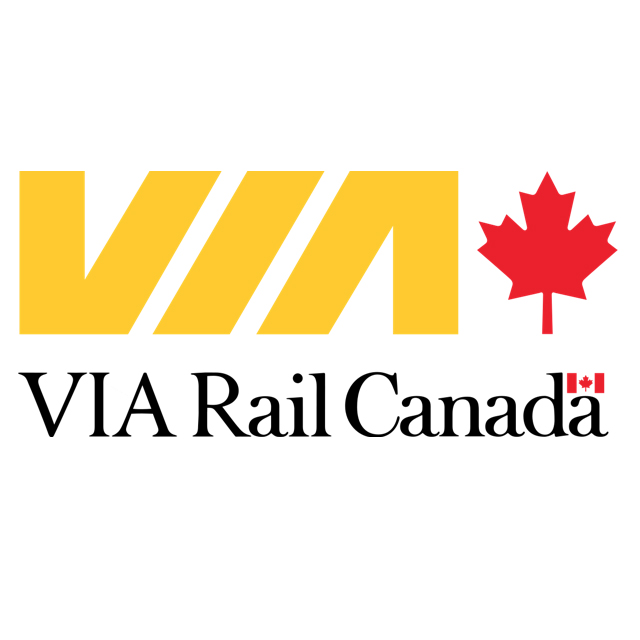 VIA Jasper-Prince Rupert Route between Jasper, Alberta, and Prince Rupert, British Columbia, is one of the scenic highlights of any trip to western Canada. The 2-day, 725-mile trip, which includes an overnight stop in Prince George, takes you from the Rocky Mountains in Jasper National Park to the Pacific coast.
Choices
On the VIA Jasper-Prince Rupert Route, travelers can relax in comfortable leg-rest seats. Please visit VIA's website for future service level availability as particular classes may not be available.
When to go
Please check the timetable on VIA's website for the current schedule of both arrival and departure times taking place at station stops.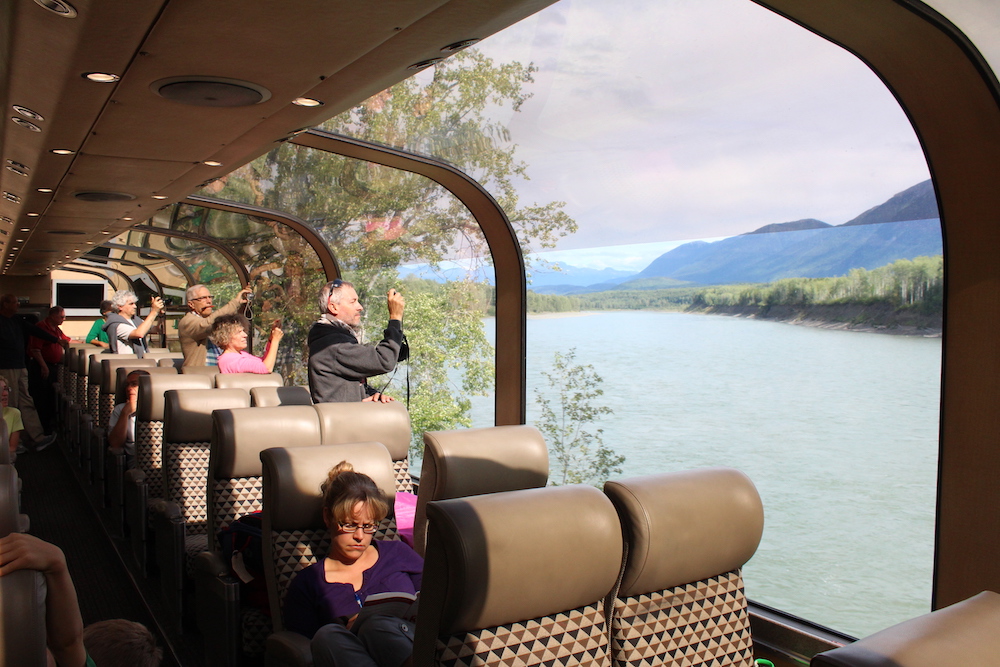 Good to know
Don't forget to book a hotel room for your overnight stay in Prince George. When arriving in Prince George, you may want to take a taxi, even though accommodations are a few blocks away, as the area around the VIA station may be considered rough. Prince Rupert is a port of call on the Alaska Marine Highway.
Worth doing
In Jasper, you can explore Jasper National Park, the northernmost park in the Rocky Mountains, and leave feeling hot or cold. You can experience a glacier close-up and soak in a hot spring. In Prince Rupert, you can visit the Kwinitsa Railway Museum and the First Nation Carving Shed, where artists produce works in wood and metal.
Don't miss
Just west of Jasper, Mount Robson, the highest peak in the Canadian Provinces is visible from the train for only a few cloudless days a year. You may also see moose, bear, elk, wolves, seals, and eagles along the way.
Getting there
VIA Rail operates the Vancouver-Toronto Canadian twice a week all year. Shuttle services are available between Jasper and Edmonton.
Location: 607 Connaught Drive, Jasper, AB
Phone: 888-842-7245
Website: viarail.ca/en/explore-our-destinations/trains/regional-trains/jasper-prince-rupert
E-mail: Form on website