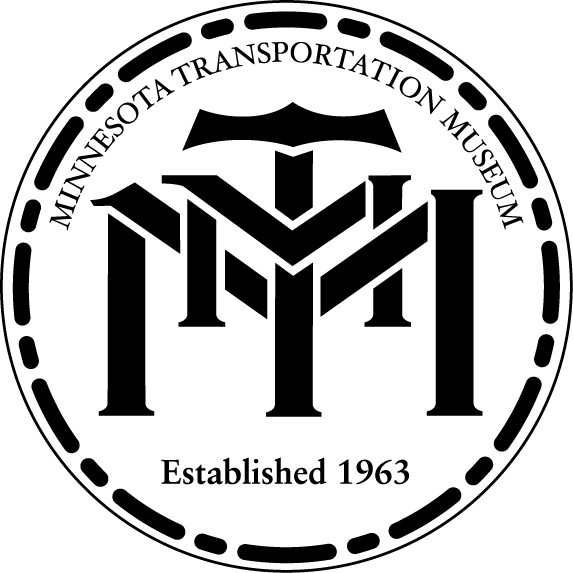 The Minnesota Transportation Museum's former Great Northern Jackson Street Roundhouse was built in 1907 to service passenger locomotives. Closed in 1959, the roundhouse was converted to non-railroad use and the tracks were removed. In 1985 it was purchased by the Minnesota Transportation Museum and renovations began. One of the highlights was the reinstallation of the turntable and installation of new roundhouse doors built to 1906 blueprints. The roundhouse is open on Wednesdays and Saturdays year-round from 10 a.m. to 4 p.m.
Choices
Visitors can roam the roundhouse and the outdoor grounds, take a short caboose ride pulled by a switch engine on Saturdays, and participate in interactive exhibits. No train rides are offered on Wednesdays.
When to go
The museum is open year-round. It can be chilly inside the roundhouse in winter and downright cold outside. Summer or early fall are the best times to visit.
Good to know
After taking in the roundhouse, if you have a desire to learn more about the Great Northern Railway, visit the St. Paul home of James J. Hill, the famous "Empire Builder" who founded the Great Northern. His mansion at 240 Summit Ave., was completed in 1891 and was the largest and most expensive home in Minnesota at the time. The Minnesota Historical Society now owns it.
Worth doing
Be sure to ask about Northern Pacific steam locomotive No. 2156 undergoing restoration in the roundhouse. The area is not open to the public, but museum personnel offer guided tours to see No. 2156. The museum recently acquired James J. Hill's private rail car, which is being restored.
Don't miss
Walk inside the cab of Dan Patch Lines No. 100, built in 1913 by GE, and you've walked into history. It is one of the first locomotives that used an internal combustion engine and is the "granddaddy" of today's diesel locomotives.
Getting there
Minneapolis and St. Paul have Amtrak, airline, and Metro Transit bus services. The roundhouse is located north of the Minnesota State Capitol. Take the Cayuga Street exit off of Interstate 35E, south to Pennsylvania Avenue, and drive west two blocks to the roundhouse.
Location: 193 Pennsylvania Avenue, St. Paul, MN
Phone: 1-651-228-0263
Website: transportationmuseum.org
E-mail: office@trainride.org