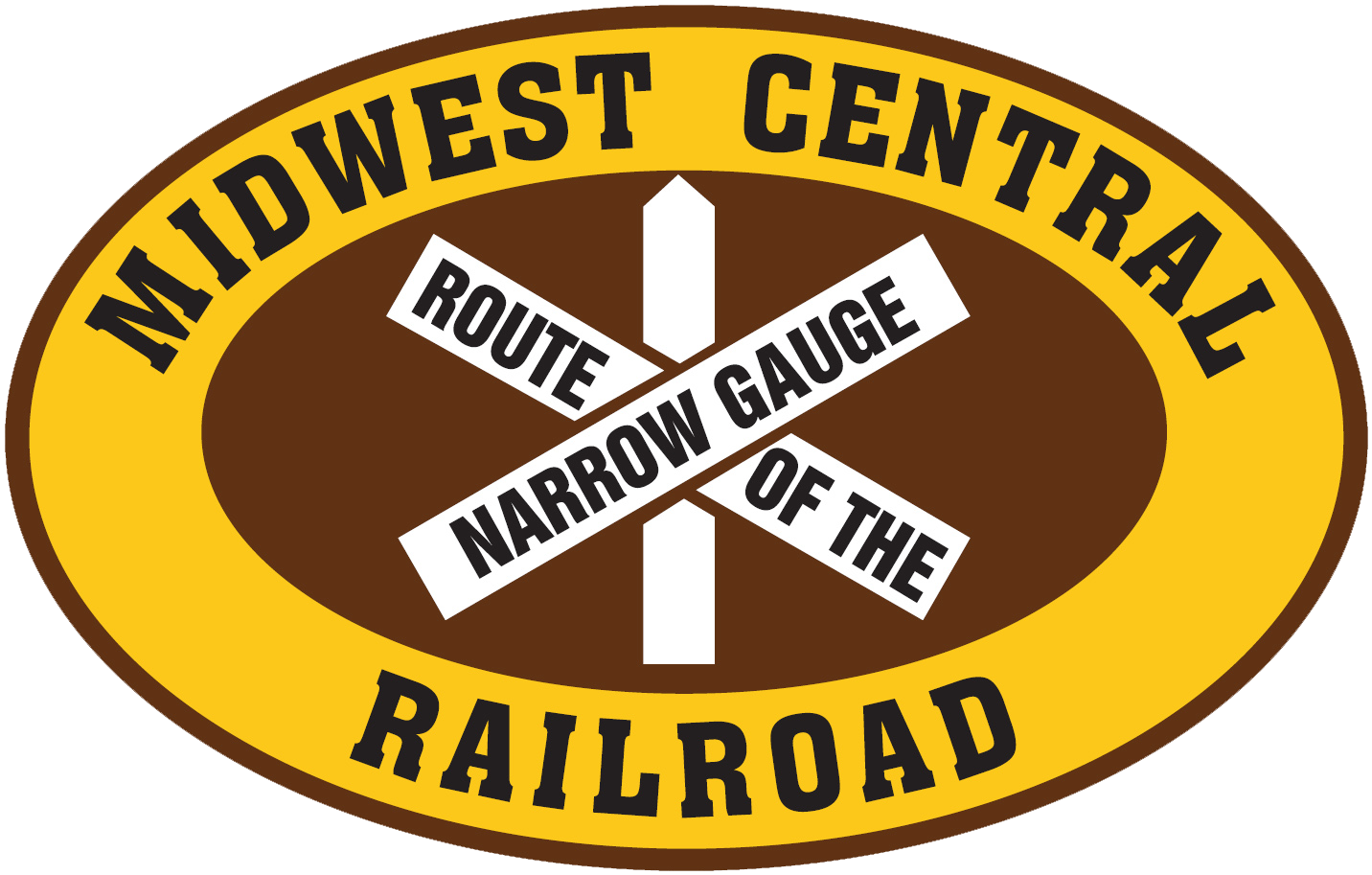 The Midwest Old Threshers Reunion is the largest of its kind in the U.S. Farmers and old tractor enthusiasts gather for fun and demonstrations of steam tractors, early gas tractors, and other period farm implements. In 1959, a group of Old Threshers Board Members wanted to establish a steam railroad at the site. A separate organization, the Midwest Central Railroad was established. Volunteers built a mile and a quarter of track in a circle around the museum grounds and acquired several steam locomotives and cars. To bring visitors and exhibitors to the grounds, a counterclockwise trolley loop line was built, dubbed the Midwest Electric Railway. On this loop line, streetcars from Iowa, Illinois, and other countries operate on city transit-like headways.
When to go
Both the Midwest Central Railway and the Midwest Electric Railway are in full operation during the Old Threshers Reunion, which runs for five days ending on Labor Day. The train operates from 9 a.m. to 8 p.m., Thursday and Friday during the Reunion, 9 a.m. to 9 p.m., Saturday & Sunday, and until 3 p.m. Labor Day. In addition to rides, during the Reunion, the railroad offers numerous seminars explaining how steam engines, airbrakes, track signals, and other railroad systems function. The Midwest Electric Railway runs its trolleys Wednesday-Sunday of the Reunion from 7 a.m. to 10 p.m., and Labor Day from 7 a.m. to 3 p.m. Both the railway and the electric line operate Pumpkin and Ghost trains and trolleys each October, and the railroad also runs a North Pole Express in December.
Good to know
During the Old Threshers Reunion, the trains haul approximately 35,000 to 40,000 passengers on only a 1¼-mile circle track.
Worth doing
If you're a camper, stay at the Old Threshers campground and take the trolley into the grounds, then ride the train. You can take in the whole show without the hassle of parking and enjoy the sights and sounds of steam as you camp.
Getting there
Mt. Pleasant is in far southeastern Iowa and is served daily by Amtrak trains 5 and 6, the California Zephyr. Other than Amtrak, probably the best way to visit is to drive. Be sure to make hotel or campground reservations early.
Location: 403 East Thresher Road, Mount Pleasant, IA
Phone: 515-432-4249
Website: mcrr.org
E-mail: mattc@mcrr.org