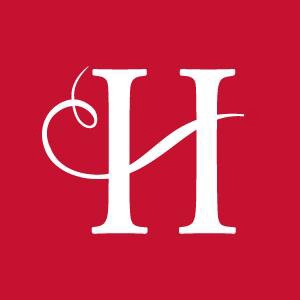 Discover what life was like in the Canadian West between 1864 and 1914 by visiting this re-created village framed by the Rockies. More than 150 exhibits, including many buildings transplanted from Calgary and other locations throughout Alberta, bring the past to the present.
Choices
The park includes a roundhouse and turntable with 30 locomotives and cars. A train ride gives you a view of the park. Make a day of your visit and wander from building to building, paying particular attention to the transplanted railway stations, rolling stock, and re-created carbarn. If it's too hot, take a cruise on the water aboard the replica sternwheeler SS Moyie. Heritage Town Square represents a street scene from the 1930s to 1950s, complete with an automobile museum and a replica train station.
When to go
All of Heritage Park is open daily from mid-May through mid-October. Historical Village is open on weekends from September through mid-October. Then over the winter, Gasoline Alley Museum is open Tuesday through Sunday.
Good to know
A short streetcar line connects the outer parking area to the main entrance. It's well worth it to park out there, view ex-CPR 2-10-4 No. 5931 and S2 No. 7019, and then ride over to the gate in a replica Calgary or Winnipeg trolley.
Worth doing
Calgary's 10-day annual Stampede, which can draw more than one million people, is the world's largest rodeo. The event also features chuck wagon racing, agricultural exhibits, entertainment, and a parade.
Don't miss
On Tuesdays during summer months, have lunch aboard the recreated dining car River Forth. Recreating railway dining in the early 1900s, the five-course meal is not included with park admission. See their website for current days, times, and availability.
Getting there
Heritage Park is approximately a 20-minute drive southwest of downtown Calgary. A shuttle service operates during park hours from the Heritage light rail stop.
Location: 1900 Heritage Drive SW, Calgary, AB
Phone: 403-268-8500
Website: heritagepark.ca
E-mail: info@heritagepark.ca