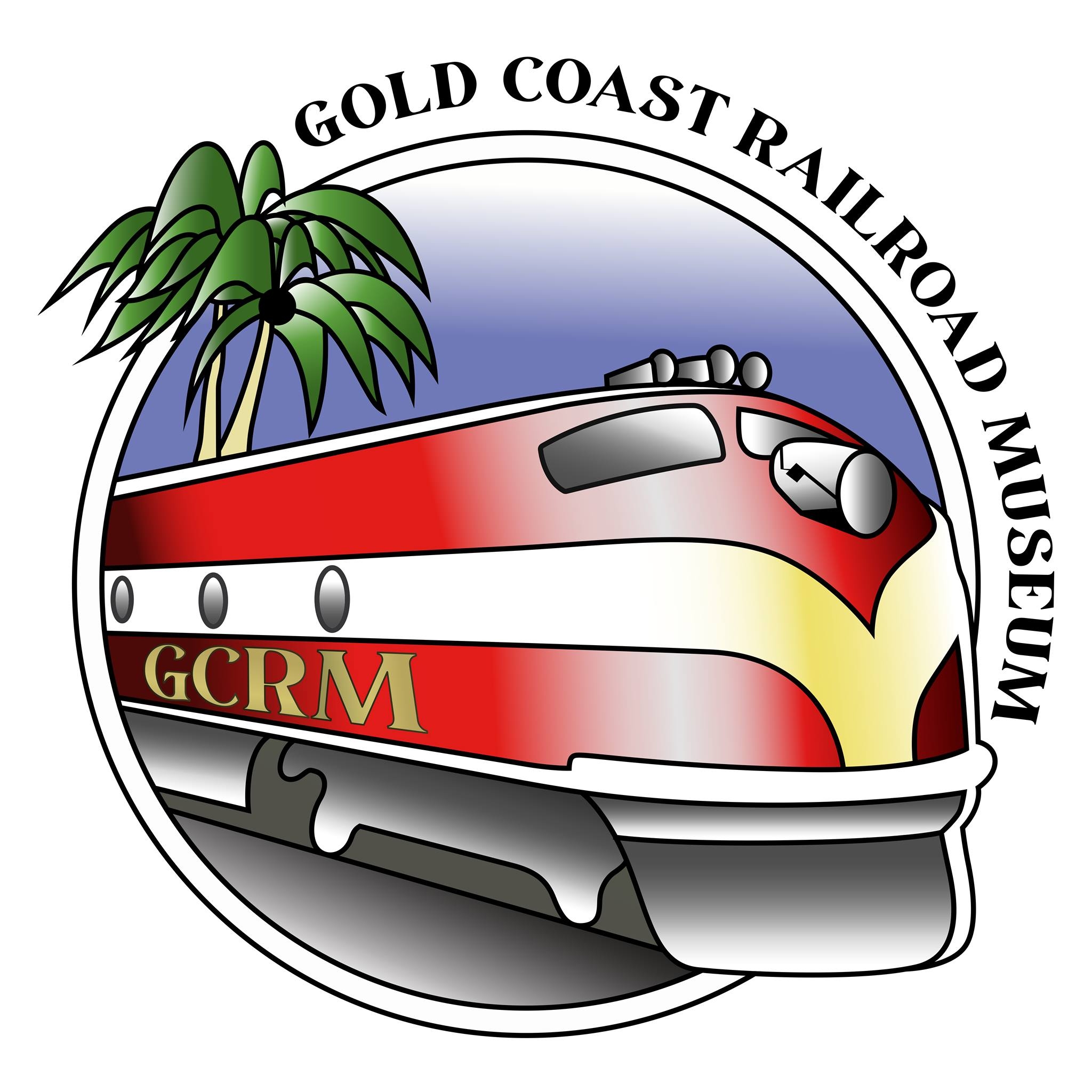 The Gold Coast Railroad Museum has an impressive collection of rolling stock and locomotives. Its collection includes quite a few surprises. Located on the site of a former World War II military airship base, the Gold Coast's collection includes the Pullman private car Ferdinand Magellan, U.S. No. 1, the railroad equivalent of today's Air Force One, as well as restored cabooses, a Florida East Coast Railway E-unit, and a 2-foot scale children's train.
Choices
On some Saturdays, an on-site train ride operates, powered by a diesel locomotive (either an RS-1, E9, GP7, or SW1500). Seating is in coaches and cabooses, but for an extra charge cab rides may be available. Static equipment displays include both a streamlined passenger train (complete with cars from the famed California Zephyr, including a dome-observation lounge car) and a heavyweight passenger train.
When to go
Call ahead or check on the museum's website and social media pages before visiting. As with all volunteer-reliant museums, the museum's schedule can vary. The Gold Coast is known for its varied and creative special events—ranging from music events to A Day Out With Thomas and Ghosthunting On the Rails.
Good to know
The Gold Coast is home to over 40 pieces of rolling stock, including a restored "Jim Crow" combine, which features an exhibit on railroad segregation and Plessy v. Ferguson. Florida East Coast Railway 4-6-2 steam locomotive No. 153 was used on the railway's Key West Extension ("the railroad that died at sea") to pull a rescue train that delivered evacuees to Miami before a hurricane destroyed the line in 1935.
Worth doing
Visit the Zoo Miami and/or the Miami Military Museum, both of which are located next to the railroad museum.
Don't miss
On weekends and many weekdays, you can ride on a 2-foot gauge train (known as the Edwin Link Children's Railroad). On some Saturdays, the museum also offers rides on restored maintenance-of-way track speeders.
Getting there
Located between Miami and Homestead, just off the Florida Turnpike. Use Zoo Miami's main entrance to enter the museum. Amtrak's Silver Service trains serve Miami, as does Brightline.
Location: 12450 Southwest 152nd Street, Miami, FL
Phone: 305-253-0063
Website: goldcoastrailroadmuseum.org
E-mail: webmaster@gcrm.org