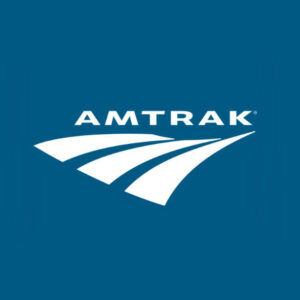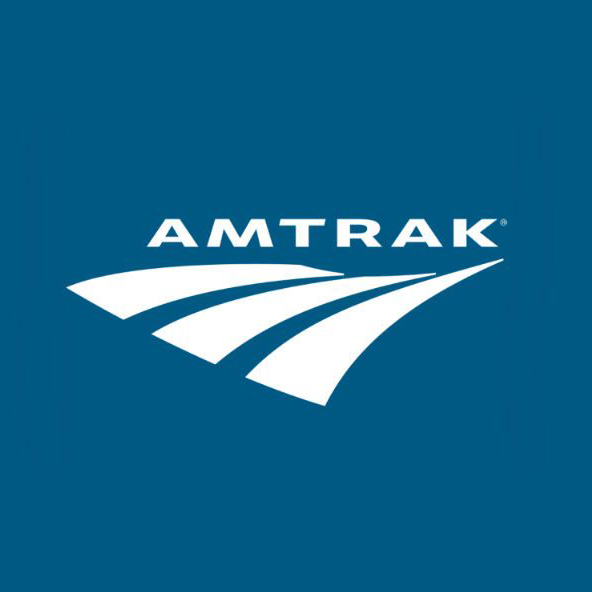 WASHINGTON — Amtrak has announced a new series of cancellations because of a winter storm, this time for today (Wednesday, Feb. 2) and Thursday, Feb. 3, on Midwest state-supported routes and some long-distance trains beginning or ending in Chicago.
Trains affected today include City of New Orleans departures from Chicago and New Orleans; the westbound New York-Chicago Cardinal; the westbound Capitol Limited from Washington, D.C.; and some trains on the routes of the Heartland Flyer, Illini/Saluki, Lincoln Service, Missouri River Runner, Pere Marquette, and Wolverine service.
Full details are available in this advisory.
Trains affected Thursday include the eastbound Cardinal and Capitol Limited, and the regional routes listed above, as well as both directions of the Chicago-Port Huron Blue Water.
Winter storm warnings were in effect Tuesday from Colorado and New Mexico to Michigan, with forecast snowfalls of 7 to 14 inches in St. Louis, 5 to 12 inches in Chicago, and 11 to 15 inches in Detroit.
These cancellations come only days after most service in the Northeast was cancelled, along with the Lake Shore Limited between Chicago and the East Coast, because of another major winter storm [see "Amtrak cuts Northeast service …," Trains News Wire, Jan. 28, 2022].
Metra also warns of possible impact
Chicago commuter rail agency Metra said in a Tuesday advisory that the storm "may adversely affect portions of the region served by Metra. … Weather conditions beyond our control could disrupt service and delay your train." Check the Service Alerts portion of the Metra website for up-to-date information.