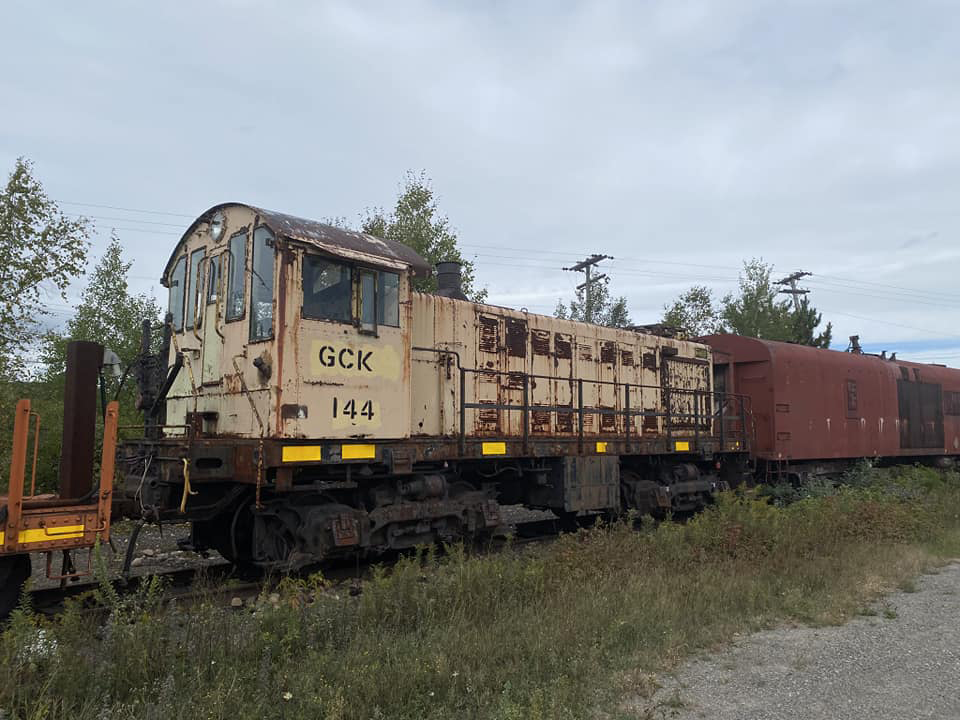 ---
The non-profit Western Maryland Rail Heritage Foundation is seeking donations to relocate the last remaining Western Maryland Railway Alco S2 locomotive, currently located in Capreol, Ontario.
The foundation is partnering with a museum in Capreol to move the locomotive from its current location, a siding slated to be torn up, to the museum. The long-term plan is return it to the United States and restore it to service on a short line scenic railroad operation.
The foundation is seeking to raise $20,000. It has already satisfied the storage lien of the locomotive's previous owner and has engaged a heavy hauler in the locomotive's vicinity. More information is available via the foundation's Facebook page.