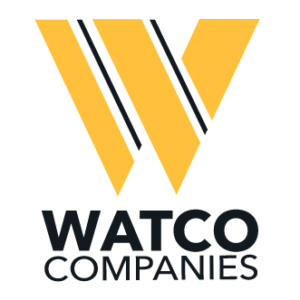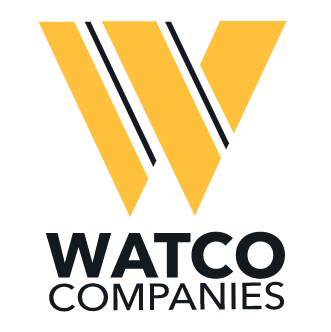 SCOTTSVILLE, Texas — Add shortline company Watco to the list of those exploring battery-electric locomotive technology.
Watco is teaming with Medha, an India-based manufacturer of locomotives and rail-related electronics, to convert two end-cab switchers into battery-electric units. The SW1200 and SW1500, based in Texas, had been out of service for repairs, according to an article in Watco's company newsletter. The project is receiving funding from a Texas Emissions Reductions Plan grant, with Medha providing key components and Watco personnel assembling the units, Keith Testerman, Watco vice president and chief mechanical officer, said in the magazine.
Testerman and Brandon Jennings, the company's director of locomotive support systems, anticipate the project will reduce annual maintenance expense by about 30% compared a diesel of comparable age, reduce fuel costs by about 60%, and could reduce greenhouse gas emissions by 19 metric tons annually.
The locomotives are expected to be able to operate for up to 12 hours before needing 8 to 10 hours to be recharged. When completed later this year, the units will work at Watco's Greens Port facility on the Houston Ship Canal.
Watco began working with Medha when a company rep pitched a control-systems upgrade for some of the company's GP35 locomotives; after one successful trial, that program has now upgraded 25 locomotives.