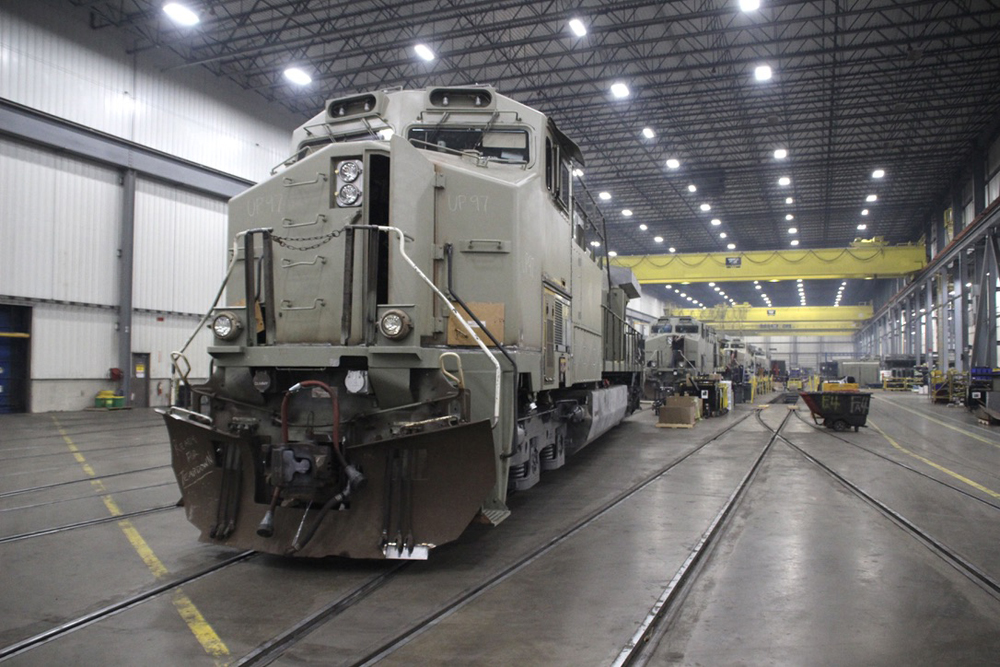 ---
FORT WORTH, Texas — Wabtec has celebrated the 10th anniversary of its manufacturing operations in Fort Worth, having opened a 1-million-square-foot locomotive plant and 250,000-square-foot mining-equipment facility in October 2012.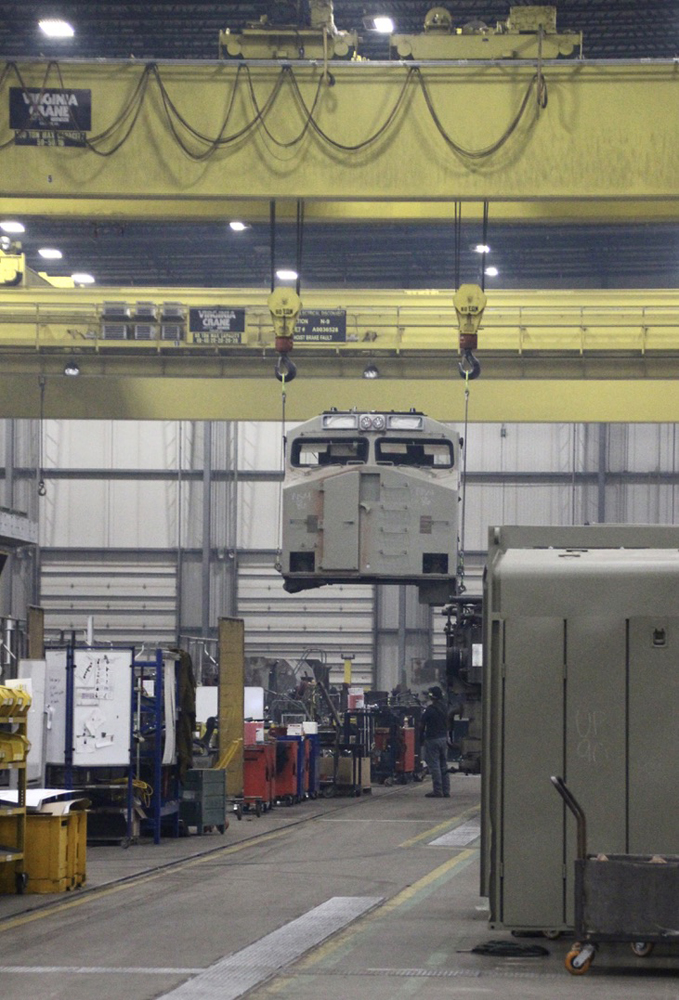 The mining facility opened first, delivering its first product in 2012, with the first locomotive being delivered to BNSF in 2013. Since then, it has delivered approximately 3,000 new locomotives, customer kits, and modernizations to railroads in North America and Australia. The combined facility has grown from 74 to 91 acres, with the addition of a 262,000-square-foot warehouse to support the two manufacturing plants. It employs about 900 workers and includes a 7-mile test locomotive test track adjacent to a BNSF main line.
Production milestones include the beginning of production of EVO Tier 4 locomotives in 2015, the beginning of locomotive modernizations in 2017, and delivery of the 1,000th Tier 4 locomotive in 2019.
"This anniversary is a tribute to the dedication and focus of the Fort Worth team," Justin Downs, group vice president for Wabtec's freight operations, said in a press release. "They have positioned the site as one of Wabtec's most productive operations by demonstrating the ability to take on different types of work and exceeding customer expectations."
Shifting from building new locomotives to the extensive rebuilds of older units is an example of that ability, as Gina Trombley, executive vice president of sales and marketing and chief commercial officer-Americas, noted in a recent conversation with Trains News Wire.
"I go through the plant with customers a lot, and every time I go through, I'm blown away that this was designed to do something much simpler than what it's doing, which is to build a new locomotive," Trombley said. "All that was supposed to happen was that we would build something, and it went out the back door. Now we get this [old locomotive] that comes in the front door, we tear it apart into all its pieces, shine 'em up, insert some new technology … and send it out like new.
"The ingenuity of the team on that is crazy."