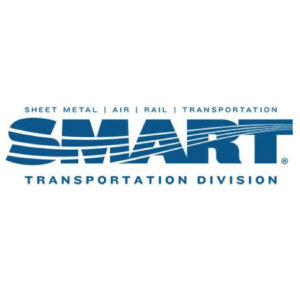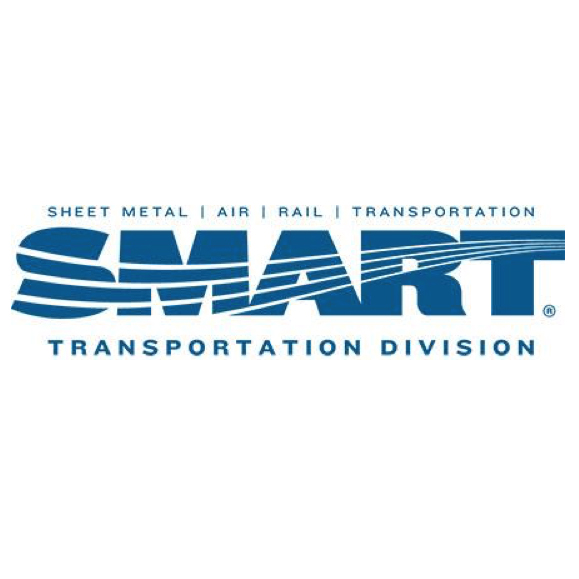 WASHINGTON — Ratification of the tentative agreement between railroads and a dozen unions remains in limbo while final contact language is being formalized, according to a message from one of the operating unions to its members.
A final version of the tentative agreement not expected until sometime this week at the earliest, the International Association of Sheet Metal, Air, Rail, and Transportation Workers-Transportation Division (SMART-TD) said in its Friday message.
"Anyone who states that they have seen a final copy of the TA [tentative agreement], have a copy of the final TA, or knows the final contents of the agreement is not being truthful," the union wrote. "The final documents have not been fully reviewed by both parties' legal counsel as is required before it can be presented to the SMART-TD District 1 General Chairpersons, nor has it been distributed to officers or membership." Information will be released to members following that presentation to chairpersons, according to the statement.
The website Labor Notes reports two unions, the Brotherhood of Maintenance of Way Employes Division and the Brotherhood of Railroad Signalmen, are prepared to mail ballots and begin voting as of Tuesday, Sept. 20, with a vote count scheduled for Oct. 10.