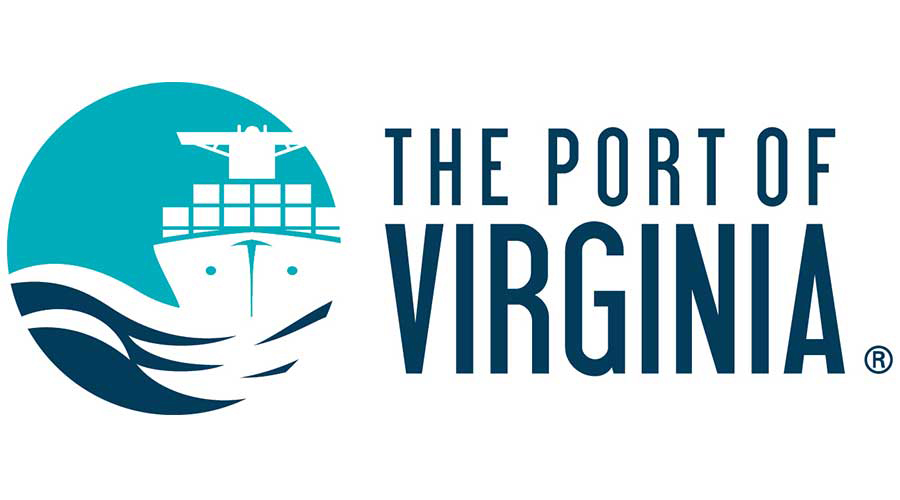 NORFOLK, Va. — The Port of Virginia's board of directors has approved a $61.5 million contract to double the size of the Central Rail Yard at the Norfolk International Terminals.
WAVY-TV reports the board also approved an $18 million contract for up to three cantilever rail-mounted gantry cranes and related systems. The two projects will enable the port to expand capacity to handle 610,000 annual container lifts and 1.1 million containers per year via rail. Work will begin in February 2022 and is slated to be completed in late 2023.
The port is also increasing the depth of its ship channel to 55 fee to handle ultra-large containers, and the station quotes Virginia Port Authority CEO Stephen A. Edwards as saying, "Pairing that channel depth with modern terminals and significant rail capacity is going to attract big ships and more cargo volume. We are going to need the rail capacity to support the additional cargo we'll be getting from this shift of big vessels to Virginia."
Norfolk Southern has on-dock access to the port, which is also served by CSX.