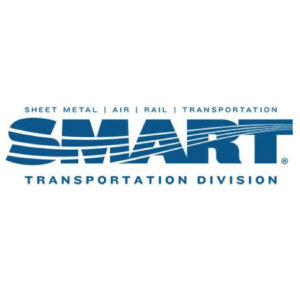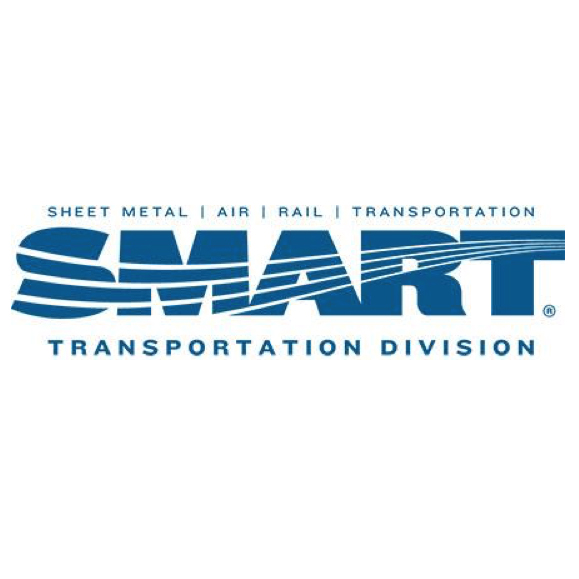 CLEVELAND, Ohio — BNSF Railway and Norfolk Southern have declared an impasse in negotiations with unions over crew size, one of the unions has informed its members.
The International Association of Sheet Metal, Air, Rail and Transportation Workers-Transportation Division told its members that the two railroads declared the impasse under Section 6 of the Railway Labor Act as a step to receive federal mediation as required by the Act. Union Pacific has not joined the request for mediation.
The mandatory bargaining on the issue came after Class I carriers served notice under Section 6 of the RLA.
SMART-TD told members that the union and involved general committees "intend to continue to demonstrate the significant problems with the carriers' plans and the current technology that carries believe allows for a redeployment of conductors to ground-based positions."