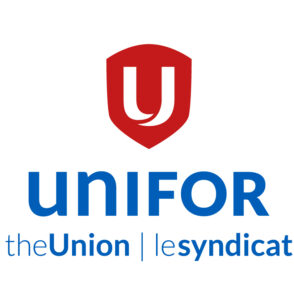 MONTREAL — Members of Canada's Unifor union have ratified the contracts from last month's tentative agreement between the union and VIA Rail Canada covering some 2,400 VIA worker. The union represents on-board personnel, maintenance workers, and those in VIA's customer center and administrative offices.
The new agreements will be retroactive to Jan. 1, 2022, and run through Dec. 31, 2024. They include raises of 5.5% in 2022, 3.5% in 2023, and 2.5% in 2024.
"This round of bargaining presented a unique set of challenges; nonetheless, we were determined to make gains in wages and benefits and deal with matters of importance to our members," Zoltan Czippel, president of Unifor Local 100, said in a press release.
The union says the agreement also includes enhanced benefits and improved contract language; VIA says it includes revisions to work rules and closer collaboration on issues of diversity and inclusion.
"We are delighted with the ratification of these mutually beneficial agreements which will provide stability for the next three years, as well as increased flexibility to actively pursue the recovery of our services and advance VIA Rail's important modernization projects," Martine Rivard, VIA Rail's chief employee experience officer, said in a press release.