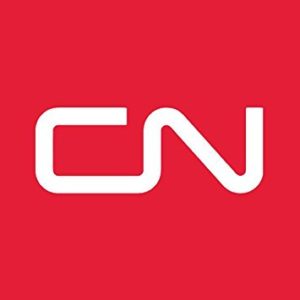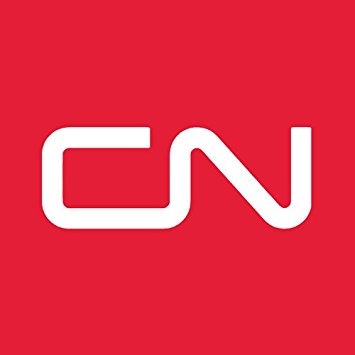 FORT QU'APPELLE, Saskatchewan — No injuries were reported after a locomotive and 20 cars of a Canadian National train derailed Wednesday evening near the town of Fort Qu'Appelle, CKOM Radio reports.
CN said in a statement to the station that no hazardous materials were involved and no fires occurred as a result. Cars were expected to be cleared sometime today with track repairs continuing into the weekend.
The cause is under investigation.
Fort Qu'Appelle Fire Chief Dave Sabrish told the station that the derailment occurred about 5:30 p.m. and blocked Provincial Route 10 for about an hour.
Fort Qu'Appelle is about 70 kilometers (43 miles) northeast of Regina, Sask., and has a population of 1,972 as of the 2021 census. It is located on CN's Quappelle Subdivision, which runs for 94 miles between Regina and Melville, Sask.