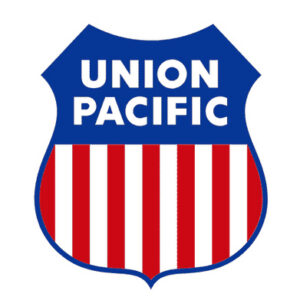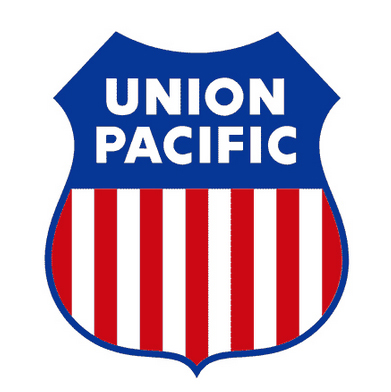 OMAHA, Neb. — Union Pacific is now dealing with flooding along Texas' Gulf Coast as a result of Tropical Storm Harold, adding to the issues it continues to address in Southern California from Tropical Storm Hilary.
In a Tuesday evening update to customers, UP said a 5-mile stretch of track was underwater in Corpus Christi, Texas, that will remain out of service until the water recedes and the track can be inspected. That track was reopened on Wednesday, UP said in a later update.
In Southern California, on the Yuma Subdivision between Banning and Indio, the railroad said mud continued to flow onto its tracks, but it expected to have one line open today (Aug. 23) allowing limited use of the track with temporary speed restrictions. However, a bridge will need to be repaired before a segment of double track in the area can reopen, and early estimates are that will take approximately two weeks. The railroad cautions that customers should expect extended delays throughout the week.
The backlog of traffic because of the problems in Southern California has led UP to restrict its acceptance of intermodal traffic at a number of its terminals in Southern California. As of 5 p.m. PDT today, the railroad is suspending the following ingate activity:
— City of Industry to Global 2 (Chicago) and all interline destinations;
— East Los Angeles to Marion, Ark., and all CSX Southeast U.S. destinations, all Florida destinations, and Nashville, Tenn.; to Mesquite, Texas; and to all Norfolk Southern Southeast U.S. destinations, including Austell, Ga., Charlotte, N.C., and all Florida destinations;
— Los Angeles Trailer and Container (LATC) to all CSX and Norfolk Southern interline destinations.
UP said in a message to customers that it anticipates ending this suspension at 5 p.m. on Friday, Aug. 25, and is hopeful it could do so sooner.
— Updated at 4 p.m. CDT with information on intermodal ingate suspensions; updated Aug. 24 at 7:55 a.m. with reopening of track in Corpus Christi.