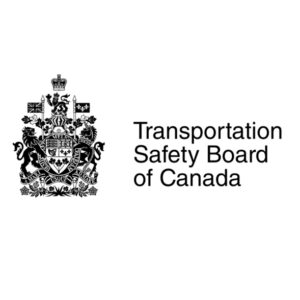 MONCTON, New Brunswick — The Transportation Safety Board of Canada announced Monday it was sending investigators to the site of a Saturday derailment of a Canadian National train northwest of Moncton.
The CBC reported 30 cars derailed, 20 of which ended up on their side. A CN spokesman said no hazardous materials were involved but would not provide information on the train's contents. No injuries were reported.
The TSB said the train was eastbound between Edmundston, N.B., and Moncton. The agency said it is gathering information and assessing the occurrence.