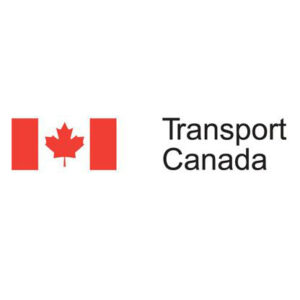 OTTAWA, Ontario — Transport Canada has launched an effort seeking public comment on improving the safety culture in the rail industry.
The federal agency has developed a Safety Culture Policy Statement defining the term "safety culture," outlining its role as regulator, and identifying elements that can shape a safety culture, both positively (such as two-way communication and clear accountability) and negatively (complacency, the pressure to produce). The statement says Transport Canada does not anticipate creating regulations to address the topic, although other regulators have done so.
The public consultation will continue through Sept. 20. Canadians interested in participating can visit a discussion forum or submit a written statement on this page at the Let's Talk Transportation website.
"Transport Canada is committed to taking the lead on developing a safety culture policy statement for the railway industry in response to a recommendation from the 2018 Railway Safety Act review, recognizing that safety culture improvements must be driven by railway companies with support by the department," Transport Minister Omar Alghabra said in a statement. "The draft policy statement is intended to open a dialogue and to encourage continued collaboration between Transport Canada, railway companies, industry associations, labour organizations and academia, while helping to position Canada's rail transportation system to meet the challenges of the next decade."
The effort comes after Transport Canada was criticized earlier this year by Canada's Auditor General for its oversight of safety practices [see "Digest: Canada's Auditor General criticizes ..," Trains News Wire, Feb. 26, 2021]. At the time, Alghabra said the agency would work to address the recommendations.