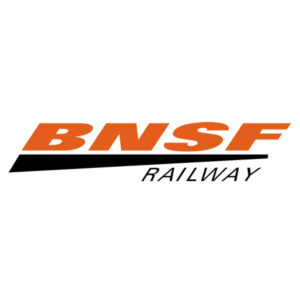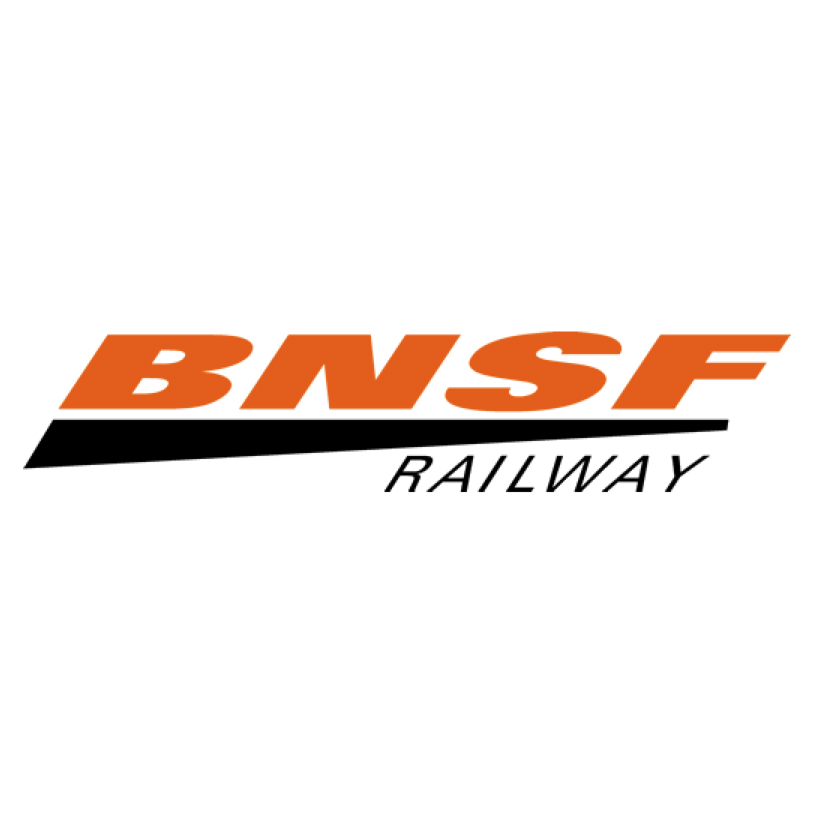 MONTROSE, Iowa — A collision between a BNSF Railway train and a barge sent coal hoppers and diesel fuel into the Mississippi River on Saturday night, the Burlington Hawk Eye reported.
The barge was parked along the shore of the river in a position that left the nose of the barge extending over the adjacent railroad tracks. A southbound train hit the barge at about 11:50 p.m., derailing two locomotives and six cars, BNSF officials told the newspaper. Two cars landed in the river, while three others ended up partially in the water.
No injuries were reported, but several hundred gallons of fuel from the locomotive was spilled, with some seeping into the river, according to the Iowa Department of Natural Resources. The department and railroad are working with the Environmental Protection Agency and Coast Guard on cleanup efforts.
Unlikely as a train-barge collision sounds, it does have a historical precedent. Burlington's Mark Twain Zephyr derailed after striking a barge near Keokuk, Iowa on Nov. 16, 1951, as reported in the book "Mark Twain Zephyr: History, Restoration and Rebirth," by Kandace and Robert Tabern with John Kelly and Dave Lotz. The prow of the barge had extended over the tracks. Less than a year later, on Aug. 19, 1951, the train narrowly avoided another such collision at almost the same spot, this time stopping short of the intruding barge.