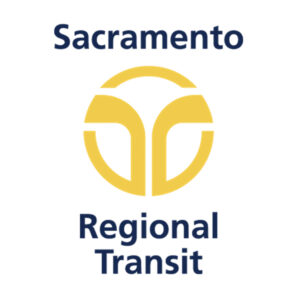 SACRAMENTO, Calif. — Three people suffered minor injuries Thursday when a Sacramento Regional Transit light rail train derailed today (Thursday, March 23), the Sacramento Bee reports.
The derailment occurred on the light rail Green Line at the intersection of 7th and B streets, north of downtown Sacramento in the Railyards neighborhood, about 12:30 p.m. Two people were taken to the hospital as a precaution while one was treated at the scene. A bus bridge was set up around the accident scene.
KRCA-TV reports the operator and four passengers were onboard. Police reported in a 5:17 p.m. Twitter post that a road closure caused by the derailment had been lifted. The cause of the derailment is under investigation.