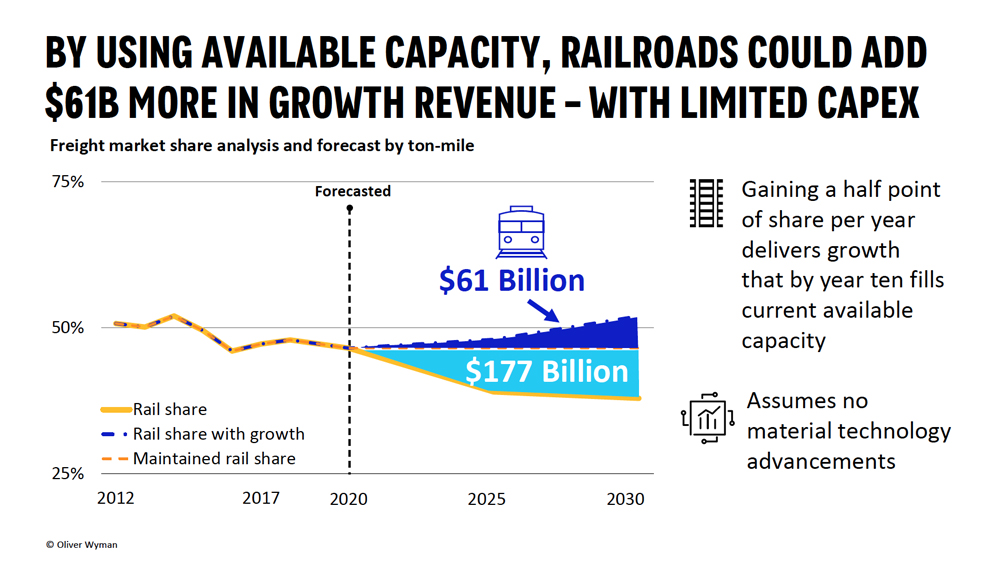 NEW YORK — Railroads have a stark choice.
They can maintain their focus on the operating ratio, continue to bleed traffic to the highway, and lose $177 billion in revenue by 2030. Along the way railroads would shrink in line with declining volume, meaning track would be torn up, real estate sold off, railcars scrapped, and jobs lost.
Or they can become customer-friendly, fit into new supply chains, and provide reliable service that will enable them to gain share from truck — and land $61 billion in new revenue by 2030. Gaining just a half-point of market share per year would gradually fill up existing capacity over the next decade.
That's the conclusion of Adriene Bailey, a partner at consulting firm Oliver Wyman who spoke at the RailTrends 2021 conference last week.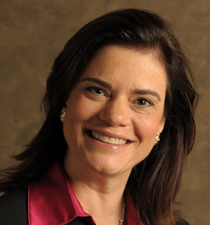 "We need to change things if we are going to create a pivot to growth in this industry. What we were doing before won't get us to where we need to go in order to be a truly vibrant, customer-centric growth industry," she says. "How will we get there? And is it even possible? Oliver Wyman firmly believes the answer to that question is yes, but it is not going to happen unless we make some fairly major changes in the way we do things and the way we approach things."
The good news, Bailey says, is that over the past decade, railroads have made dramatic advances in technology to improve safety, reliability, and efficiency, with positive train control serving as the backbone of a digital information system. If railroads can take full advantage of predictive systems such as automated track and train inspection, they should be able to provide better service at lower cost, she says.
The bad news is that revenue ton-miles have decreased 11% and total train-miles have fallen 23% between 2006 and 2019. "This is not the sign of a vibrant, growing industry," Bailey says.
The Class I railroads also are making far more money hauling less volume: Revenue per train-mile increased 76% between 2006 and 2019. But that trend is unlikely to continue, Bailey says. Continued price increases above the rate of inflation will require better service, she says, and labor productivity gains tied to operation of longer trains will end when train lengths hit physical and practical limits.
Reliable service is key
Railroad need to adopt growth strategies that will allow them to hang on to current volume and gain new business, Bailey says. "You cannot get that freight — it will not come back to the railroad — unless you deliver a service product that is adequate to meet the needs of the customer," she says.
Railroads need to do three things to grow. First, they need to adapt to new supply chains by designing operations around customers. Second, they need to provide reliable, consistent service. "Variability is the root of all evil," Bailey says. Finally, the industry needs to make it easy for customers to do business with railroads.
"If we do these three things, the customers will bring freight back to the railroads," Bailey says. "In fact, they want to put more freight on the rail."
Reduce focus on operating ratio
Railroads will have to shift to an operating model based on reliability, velocity, and growth rather than a simple mandate to maintain a low operating ratio, Bailey says. A railroad that is reliable and efficient is also one that's low-cost and should produce an attractive operating ratio. But ultimately, investors will have to support a pivot to growth, she says.
How much of an impediment is Wall Street? Bailey says she's encouraged that all of the Class I railroads are talking about growth. "The CEOs of the railroads know that this is the future of the industry," she says.
But Surface Transportation Board Chairman Martin J. Oberman, speaking in a later presentation, said he was not encouraged by trends in the industry.
Activist investor TCI Fund Management, he notes, has been critical of Canadian National's financial and operational performance. CN then adopted a plan to eliminate jobs, cut costs and capital spending, raise rates, and buy back shares while reducing its operating ratio. "It could not be more obvious that the timing of this new plan … is in direct response to the investor-driven pressures," Oberman says.
Wall Street has an outsized influence on the railroad industry, he contends. "The Class I's have become almost completely shareholder-centric in their business philosophy and actual operations and have long ceased being customer-centric," Oberman says.
Oberman says rail executives have told him that if they don't do what Wall Street wants, they'll be replaced by someone who will.
CN CEO JJ Ruest, who is retiring in January amid TCI's proxy contest, told the conference that railroads need to balance the needs of shareholders, customers, employees, and the North American economy. "Obviously we railroad for those who own us, long-term shareholders, short-term shareholders also. But customers: I don't know of any industry who is really successful long-term that does not embrace customers and what they need," Ruest says.
Embracing customers, service
Executives from CSX Transportation, Norfolk Southern, and Union Pacific told the conference that they're taking steps to improve service and put customers at the forefront.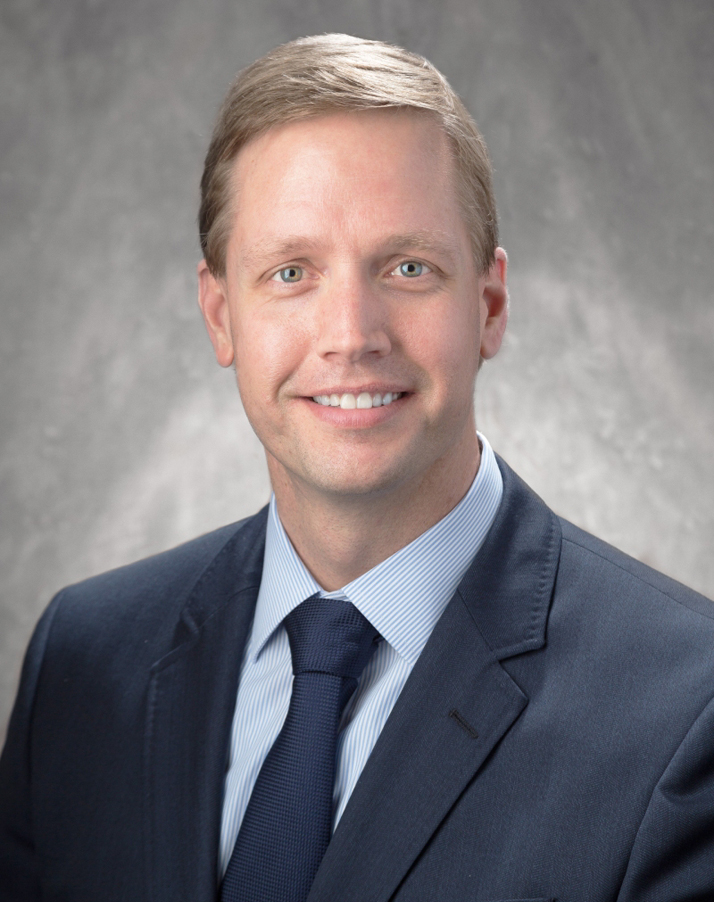 Kevin Boone, executive vice president of sales and marketing at CSX, says reliable service is key to the railroad's ability to gain share from truck. CSX is hiring conductors as quickly as possible to alleviate crew shortages, return service to 2019 levels, and ultimately further improve reliability.
CSX also continues to improve its online customer tools, Boone says, and is spending more than ever on technology that will improve customer interaction with the railroad.
Michael McClellan, Norfolk Southern's vice president of strategic planning, says the RailPulse joint venture will provide shippers with end-to-end, real time visibility of their carload shipments while making it easy to monitor cars, including whether they're empty or loaded, wherever they are in North America.
RailPulse members — which also include Genesee & Wyoming, Watco, railcar manufacturer and leaser Trinity Industries and car leasing company GATX — believe visibility is key to stopping and then reversing the decline of carload traffic. Pilot testing of the GPS-based system will begin by the end of the year.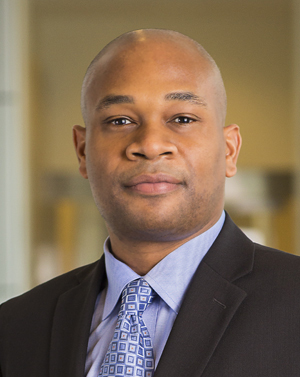 "There's nothing more important right now at Union Pacific than growing the business," says Kenny Rocker, UP's executive vice president of marketing and sales.
Growth starts with providing reliable service, Rocker says, and having a low-cost structure that allows the railroad to compete with trucks. But UP's efforts also involve using technology to simplify the railroad's interaction with customers, from ordering equipment to paying invoices. UP has been working closely with shippers to improve its online tools, he says.
Kansas City Southern has used more efficient operations to gain new business, says John Orr, executive vice president of operations. Improved velocity for unit grain trains cut origin-destination-origin cycle times from 27 days to 15, allowing the railroad's largest grain customer to hit its growth goals with four fewer unit train sets in operation. KCS then used those four trains to haul more grain for other customers, he says.
Ruest says intermodal is the best way to attract business from the highway. There's only so much bulk traffic, he points out, and few new facilities are being built with rail spurs for carload traffic. Railroads can gain traffic, he says, if they put themselves in the customer's shoes and let shippers define service.
RailTrends is sponsored by independent analyst Anthony B. Hatch and industry trade publication Progressive Railroading.