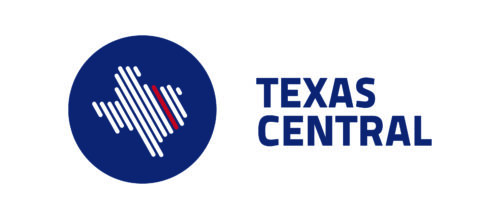 DALLAS — Texas Gov. Greg Abbott is backtracking from a letter telling Japan's prime minister that the Texas Central high speed rail project has his full support after the group opposing the project released the letter and said the governor had been misled about the status of the project.
The Dallas Morning News reports
 that Abbott, the Republican in his second term as governor, sent a letter last week to Prime Minister Yoshihide Suga saying, "This venture has my full support as Governor of Texas, and I am hopeful that final negotiations of this project with Japan can be concluded so that construction can begin. … Public support and momentum are on our side, and this project can be completed swiftly."
But after Texans Against High Speed Rail publicized the letter and asked its backers to register their opposition, a spokesman for the governor told the newspaper that Abbott is reconsidering his position, saying he could support the project only if "the private property rights of Texans are fully respected. .. The Governor's Office will re-evaluate this matter after gathering additional information from all affected parties."
Texans Against High Speed Rail says its opposition to the project is based on concerns Texas Central may be able to acquire land using eminent domain proceedings, although to date, the railroad company has negotiated purchases or easements with landowners [see "Going Big," December 2019 Trains]. The group claimed on its Facebook page that the governor's office had been misled about the significance of recent Federal Railroad Administration documents that advanced the project [see "FRA issues documents clearing path for Texas Central construction," Trains News Wire, Sept. 21, 2020].
Texas Central did not respond to a request from the newspaper for comment.
The project is significant for Japan for reasons including its planned use of Japanese-built Shinkansen equipment, creating a long-sought international market for the technology, and the role of  two Japanese banks in an initial $300 million in financing secured by Texas Central in 2018.