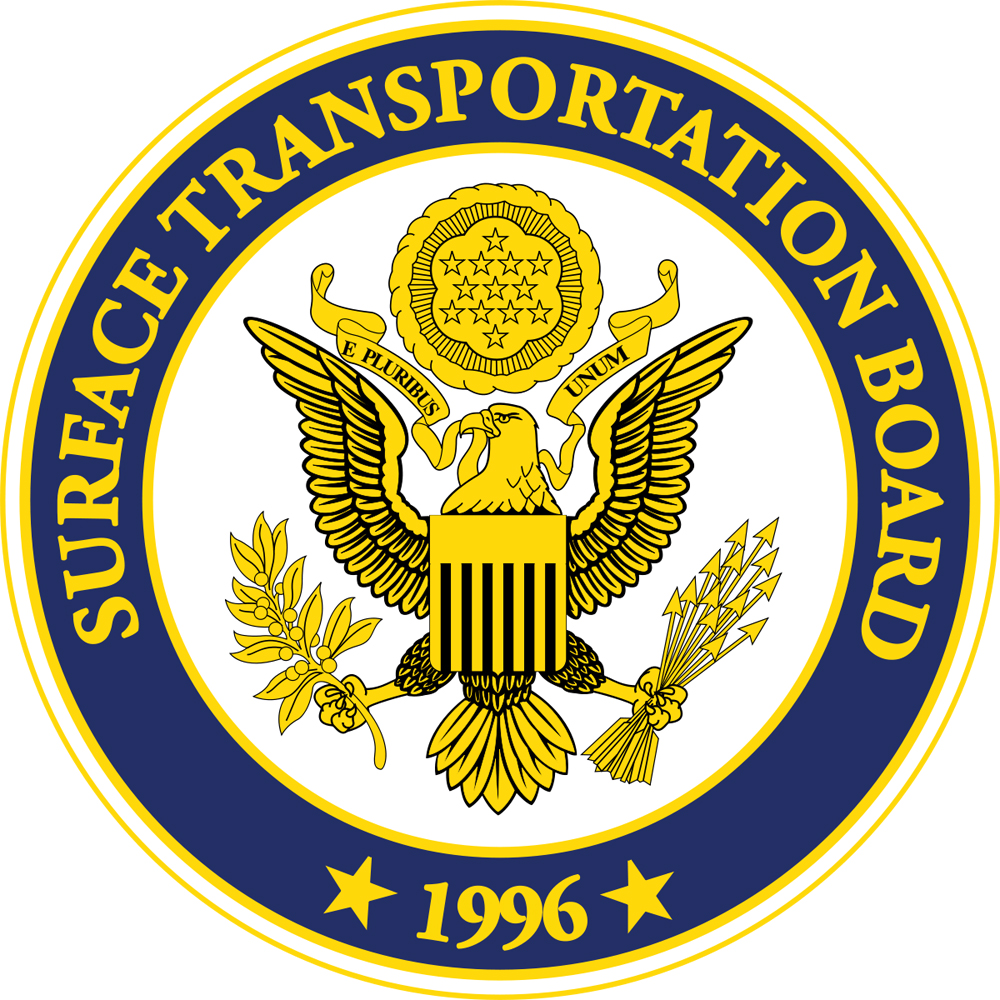 WASHINGTON – Federal regulators today asked Canadian National to provide more detailed financial information regarding its proposed merger with Kansas City Southern.
The Surface Transportation Board, saying that it wants to take a cautious approach to CN's request to put KCS into a voting trust while their $33.6 billion deal is under review, also set a procedural schedule that makes it likely the board will not decide the voting trust matter until late July at the earliest.
The voting trust is an important first step in the merger process. Once KCS is placed into a voting trust, KCS will receive the equivalent of $325 per share in cash and CN shares. While in trust, KCS would be operated independently while the STB reviews the merger over the next year or so.
The board said it would permit comments on CN's voting trust request through June 28, and gave CN a reply deadline of July 6.
The STB also asked CN to provide, by June 14, copies of its financial advisors' written opinions on the merger's price tag, debt commitment letters, and the railroads' capital allocation policies.
Previously the board expressed concern with the $19 billion in debt CN would take on to fund the acquisition, as well as the impact that may have on CN if the merger were rejected and it was forced to sell KCS.
CN contends it has a strong balance sheet, can handle the debt, and in any event would be able to sell KCS, with rival Canadian Pacific still planning to file a competing merger deal with the STB.
CP, which reached a $29 billion merger deal with KCS in March only to be outbid by CN, said it looked forward to explaining why the public interest costs of CN's KCS voting trust outweigh the benefits.
"The next 20 days, and the STB's subsequent deliberations, will determine the course of competition for U.S. railroading and North American commerce for the next 150 years," CP said in a statement. "CP remains confident that the STB will ultimately reject CN's proposal to use a voting trust."